LHST Vaccination Policy
Proof of vaccination is required for entry to all shows at Lincoln Hall and Schubas in Chicago, and to all Audiotree Presents shows in Michigan.
Click here
for more information on this policy for Chicago shows, and
Click here
for Michigan shows.
Merch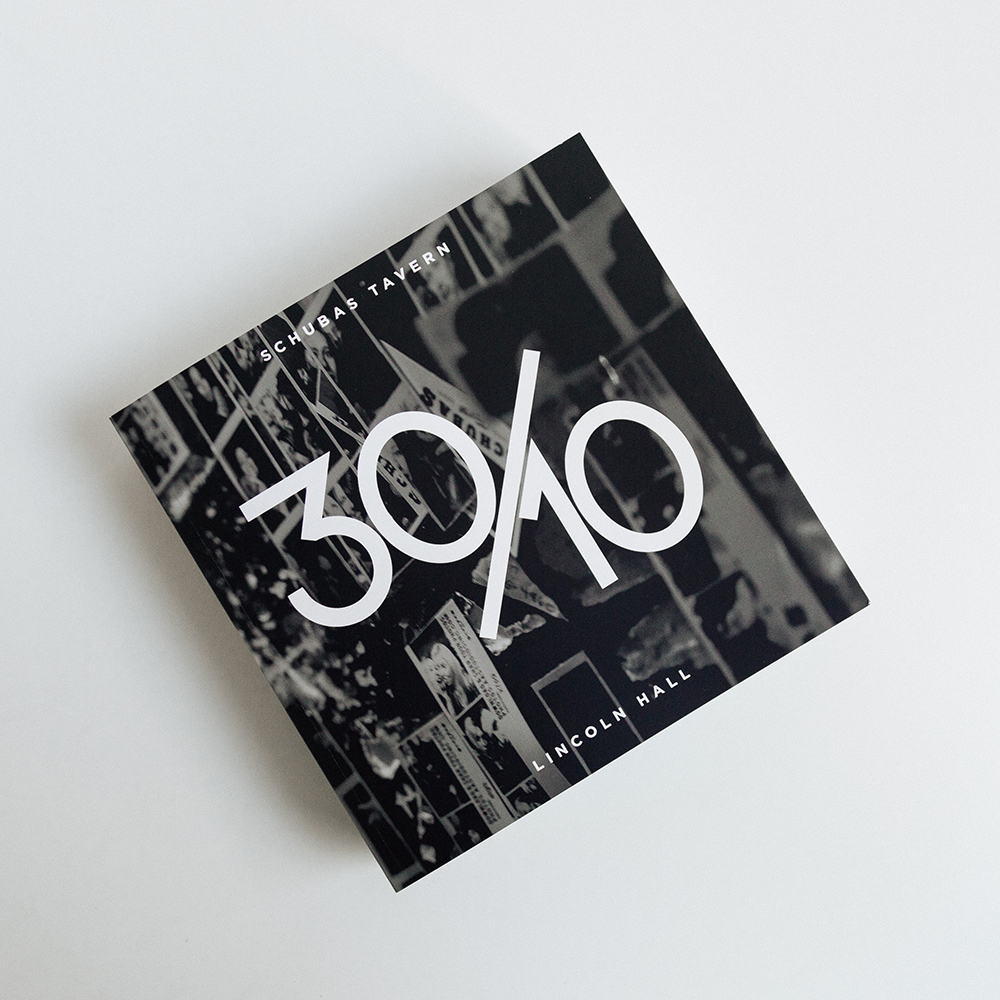 30/10: A History of Schubas Tavern and Lincoln Hall
Own a piece of Schubas and Lincoln Hall history with this limited edition coffee table book celebrating the venues' 30th and 10th anniversaries. Relive some of our best memories with us through concert pictures, newspaper clippings, photobooth collages, screenprint designs, and much more.
Project Manager  / Content Curator: Avery Smith, Audiotree
Interior Design By: Cassidy Reynolds, Weeva Inc
Editing By: Lisa Roe
ISBN: 978-1-951317-02-7 | Pages: 136
Published and Printed in the United States by Weeva, Inc (Austin, TX)
Copyright © 2019 by Weeva, Inc and Audiotree
ADD TO CART