LHST Vaccination Policy
Proof of vaccination is required for entry to all shows at Lincoln Hall and Schubas in Chicago, and to all Audiotree Presents shows in Michigan.
Click here
for more information on this policy for Chicago shows, and
Click here
for Michigan shows.
Merch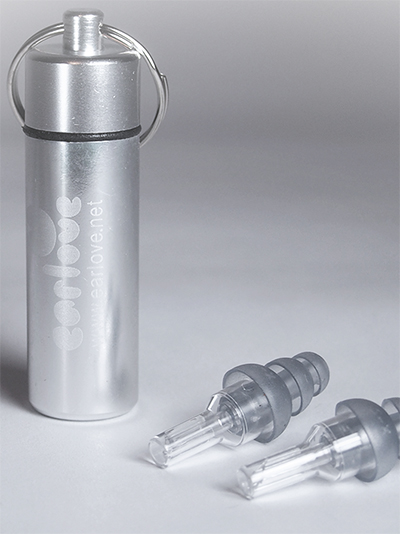 Earlove Earplugs
Hi-fidelity hearing protection courtesy of our friends at Earlove. Includes one pair of earplugs and a tube container with keychain.
Designed to reduce overall sound level while preserving sound quality (i.e. no distortion or muffling of voices, environmental sounds, or music). Earlove uses the same patented technology as Musicians Earplugs™ for only a fraction of the cost. Earlove is attractive and easy to use. Earlove reduce sound by approx. 20dB when used properly.
Protect. Your. Ears.
ADD TO CART