This show has been rescheduled from Monday, March 23 to Tuesday, August 25.
All previously purchased tickets will be honored. Ticket buyers will be contacted with confirmation.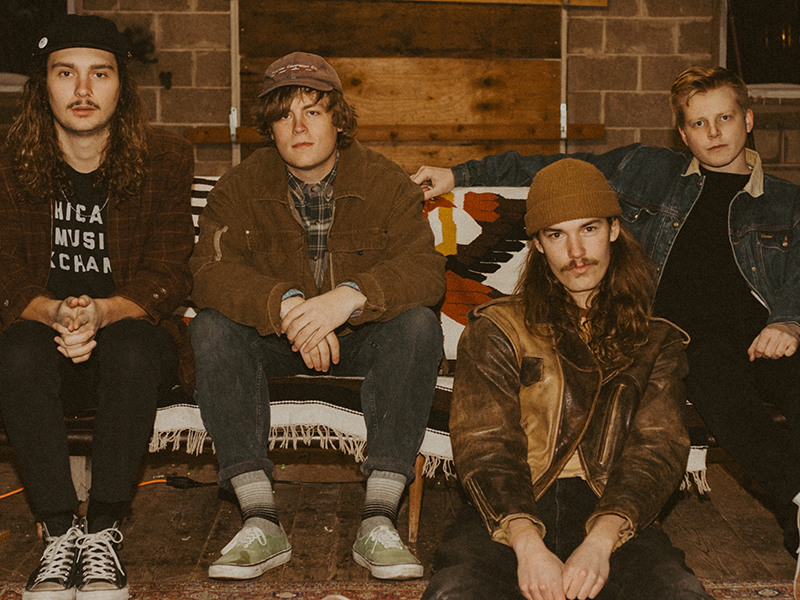 "I was not prepared for how great their live show is…my favorite new band" – Chris Douridas (KCRW, eclectic24, School Night)
The Backseat Lovers are a four piece indie rock band based out of Salt Lake City. They've amassed a strong hometown following, and the rest of the world is starting to catch on. They released their full length debut When We Were Friends independently in early 2019 (which has over 4.5 million streams on Spotify alone, all without the support of any major playlists). With a limitless trajectory, The Backseat Lovers have set the tone for a promising career very early on.