This show has been rescheduled from Saturday, March 28 to Saturday, September 12.
All previously purchased tickets will be honored. Ticket buyers will be contacted with confirmation.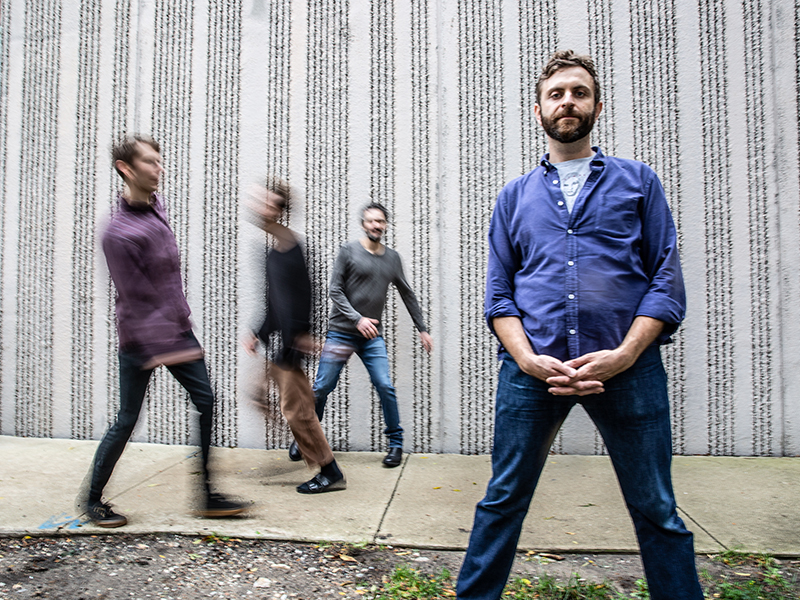 CHIRP RADIO 107.1FM WELCOMES...
Record Release
A band born of friendship, and undeniably built in Chicago, Young Man in a Hurry reimagines all the lo-fi substantive sounds of their 80s and 90s youth in a kind of postmodern millennial séance. Their debut long player features guest musicians David Vandervelde (Father John Misty), Jason Stein (J.S. Quartet, Hearts & Minds), Scott Tuma (Souled American), Jon Graboff (Norah Jones), Ryan Keberle (Sufjan Stevens, David Byrne), Jack Baron (Matt's dad), and Sima Cunningham and Macie Stewart of Ohmme.