This show has been rescheduled from Saturday, April 25 to Saturday, October 10.
All previously purchased tickets will be honored. Ticket buyers will be contacted with confirmation.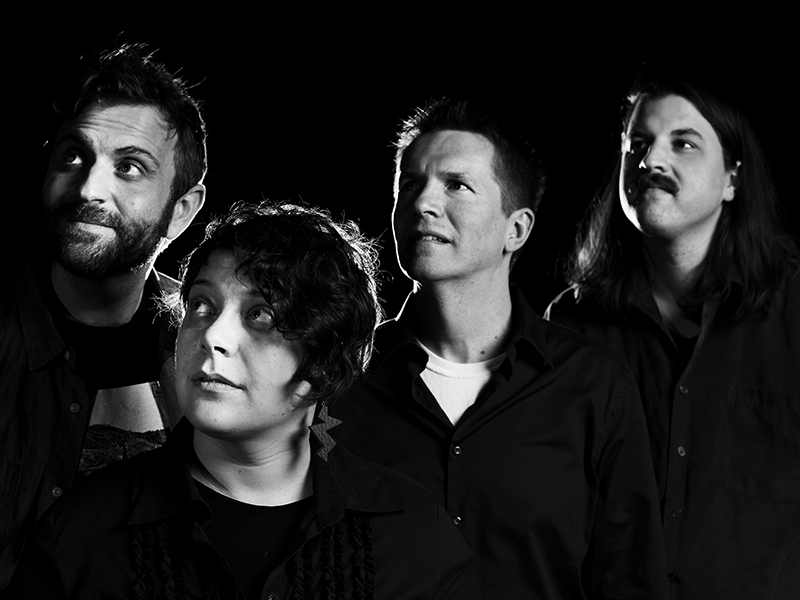 Zine Album Release Show
FREE for kids under 1 year old
"Educational Rock Powerhouse" Future Hits left no stone unturned on their third album, Future Hits and the Power of Discovery, a family music opus that evokes the many thoughts, feelings, and physical changes that children (and people) experience over time. For this zine album and digital release, which features vocals and lyrics in English and Spanish and additional liner note lyrics in Mandarin, Future Hits fleshed out a batch of ditties that bandleader Matt Baron wrote on acoustic guitar and evolved them into a lushly orchestrated album that truly defies the laws of family music. Core band members Emma Hospelhorn, Ben Sutherland and Nick Kabat shine bright in new capacities: Emma sings lead on the majority of tunes, Ben (a seasoned composer) scores and conducts brilliant arrangements for strings and brass, and Nick unleashes his hidden talent of tinkling the ivories a la Thelonious Monk. Honorary fifth member David Vandervelde (Father John Misty) adds teeth with sinewy, melodic mazes of guitar. Future Hits invited a bevy of Chicago's most in-demand musicians to contribute as well. This sui generis alchemy generated musical stories whose sonic narratives are as vivid as the album's lyrics (all of which align to educational themes, i.e. phonics, literary devices, social/emotional learning outcomes, and more). Guests musicians include chamber group Quartet Parapluie, cornetist Josh Berman, trombonist Nick Broste, multi-instrumentalist Ben Lamar Gay and Diana Mosquera on Spanish vocals.Grab your copy of this mesmerizing zine, stream these layered jams, and watch your child (and yourself) get lost in a magical world of art, lyrics, and musical arrangements, all of which make up Future Hits's third full-length record. In doing so, you and yours will discover something powerful within.
YOU MAY ALSO LIKE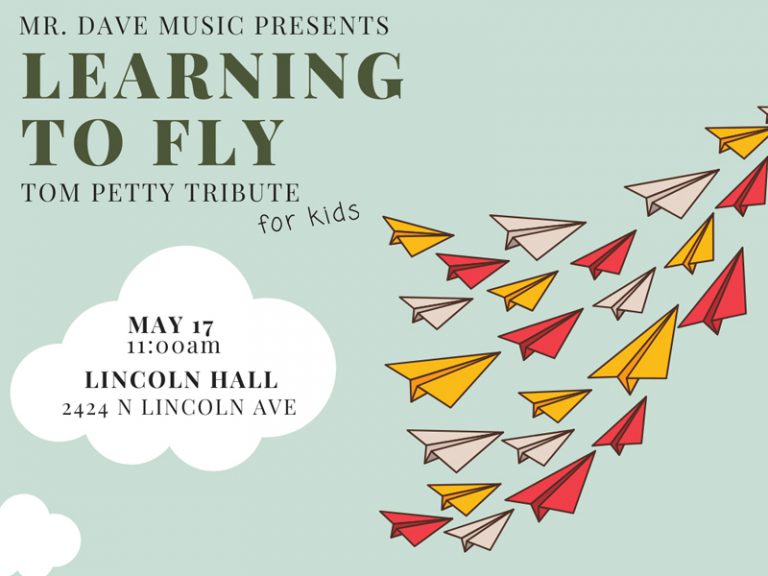 May 17
Mr. Dave Music Presents Learning To Fly: Tom Petty Tribute for Kids
(CANCELLED)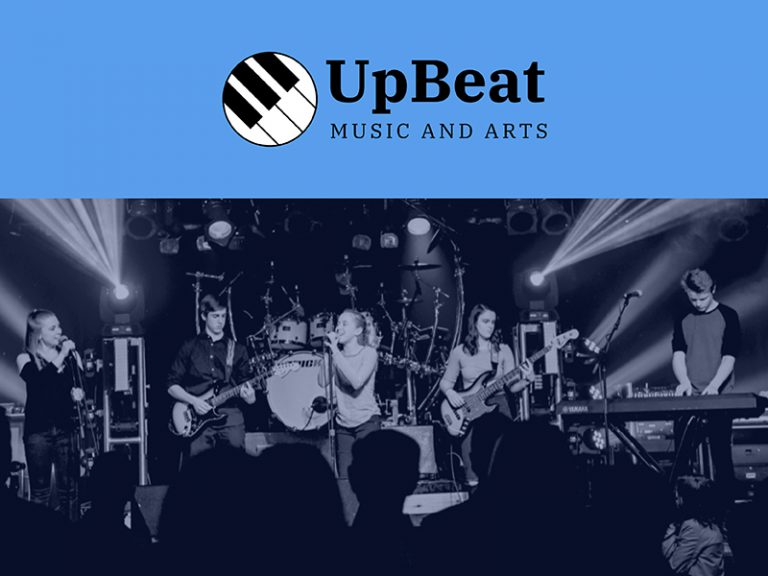 Apr 18
UpBeat Music Student Showcase (Cancelled)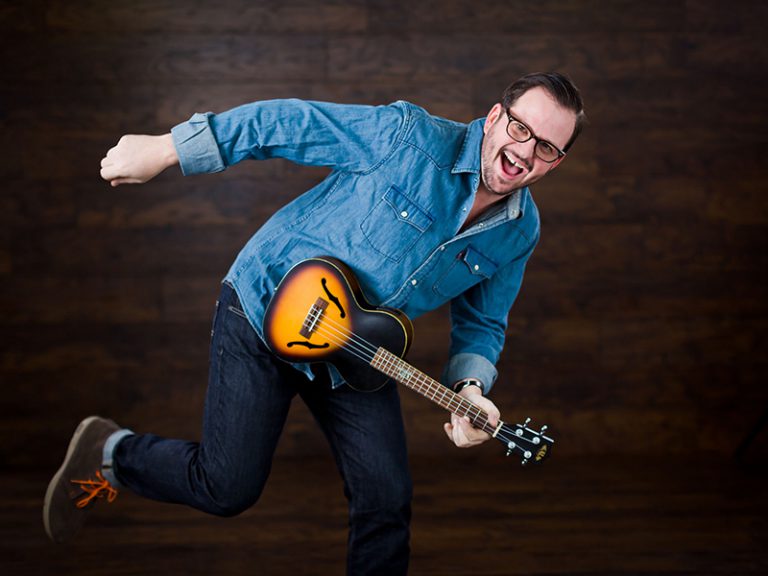 Mar 01
Mr. Dave at Schubas Tavern: A Winter Residency for Kids