This show has been rescheduled from Saturday, May 23 to Saturday, October 10 (early show at 7:00pm).
All previously purchased tickets will be honored. Ticket buyers will be contacted with confirmation.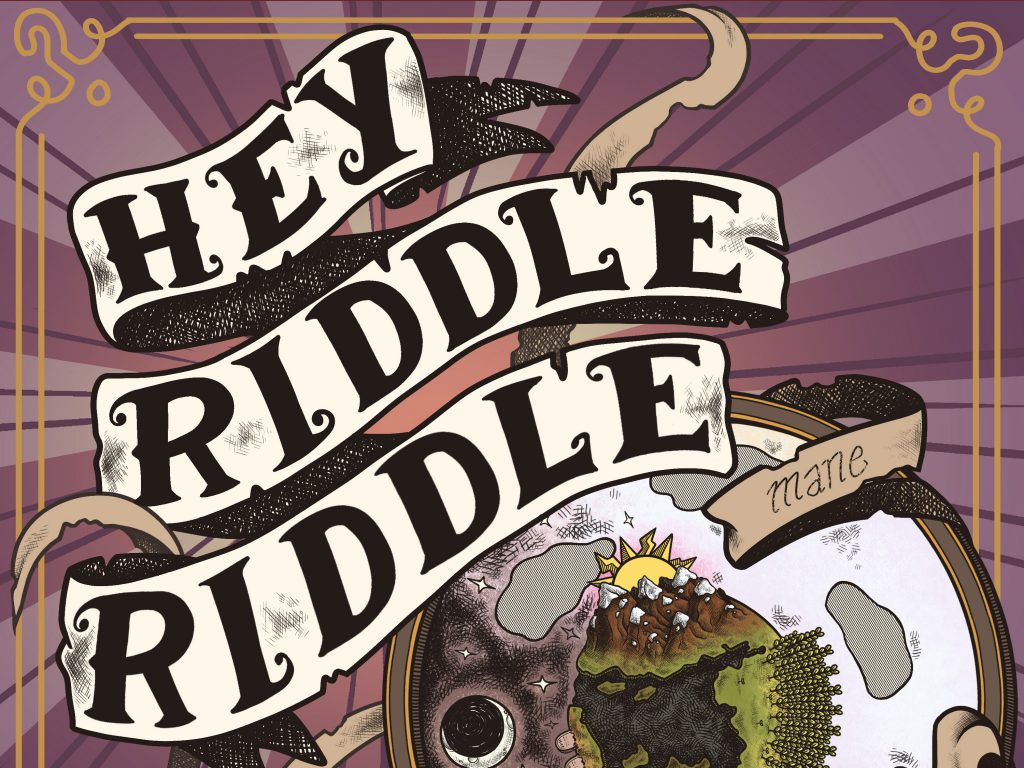 Hey Riddle Riddle is a podcast featuring hosts Adal Rifai, Erin Keif and John Patrick Coan, three Chicago improvisers who love, hate, and are completely indifferent to riddles. If you can relate to any one of those feelings, then this is the podcast for you! Each episode, the hosts try (and mostly fail) to solve riddles, puzzles, and who-dun-its while dissecting, discussing and improvising scenes along the way. All shit, no Sherlock, it's Hey Riddle Riddle!
YOU MAY ALSO LIKE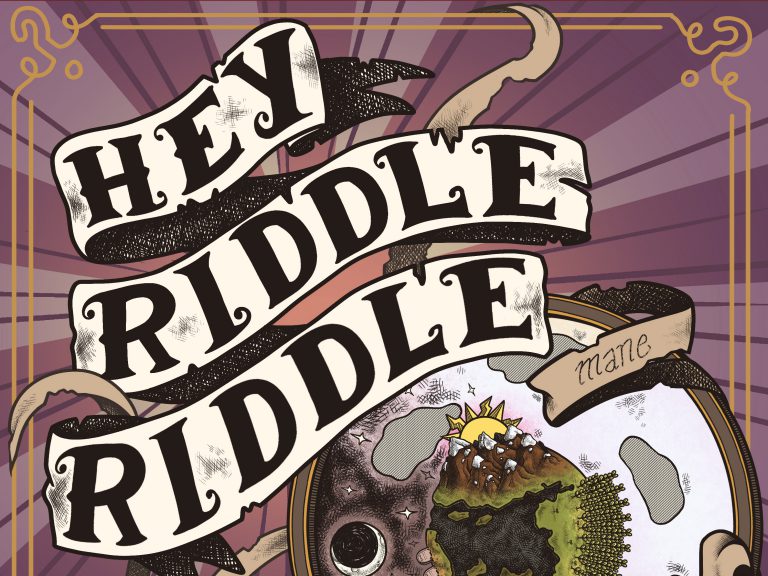 Oct 10
Hey Riddle Riddle Live