This show has been rescheduled from Thursday, April 16 to Wednesday, October 28.
All previously purchased tickets will be honored. Ticket buyers will be contacted with confirmation.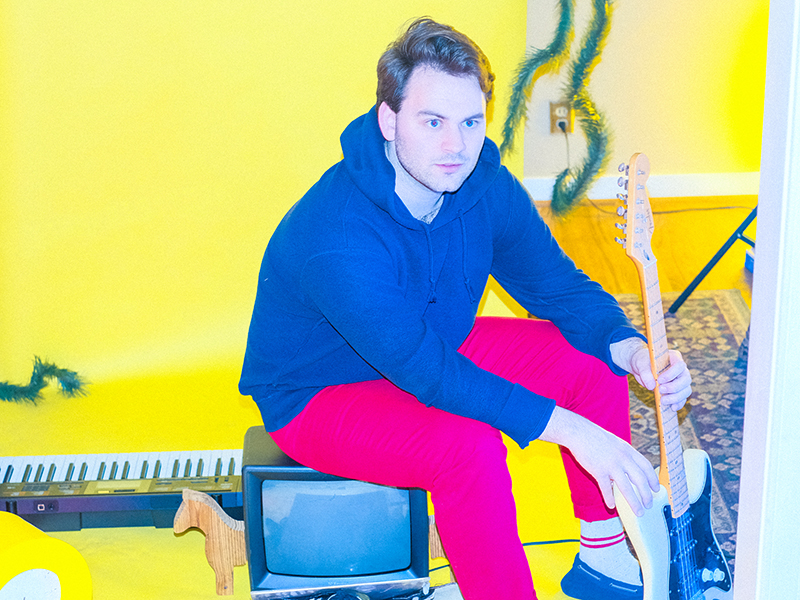 In the veins of Ben Rector and John Mayer, Buford, Georgia native Stephen Day is carving a path all his own in the landscape of today's pop music. Day's Crooning vocals paired with his compelling stage presence has garnered the praise of fans and critics alike, with Noisetrade adding "Stephen Day is an artist that comes along once every decade."
The soulful singer-songwriter began his musical journey upon moving to Nashville, TN in 2014 to pursue music while attending Belmont University. It was during that time he released his debut EP, Undergrad Romance and the Moses in Me, which has garnered over 11 million streams since its release. The six-track collection is also home to the standout "If You Were the Rain," which alone has racked up over 2.2 million streams and counting on Spotify. The song also earned a spot on Spotify's Global Viral Chart, peaking at number two. Day's latest album is set to unveil this fall.