LHST Vaccination Policy
Proof of vaccination is required for entry to all shows at Lincoln Hall and Schubas in Chicago, and to all Audiotree Presents shows in Michigan.
Click here
for more information on this policy for Chicago shows, and
Click here
for Michigan shows.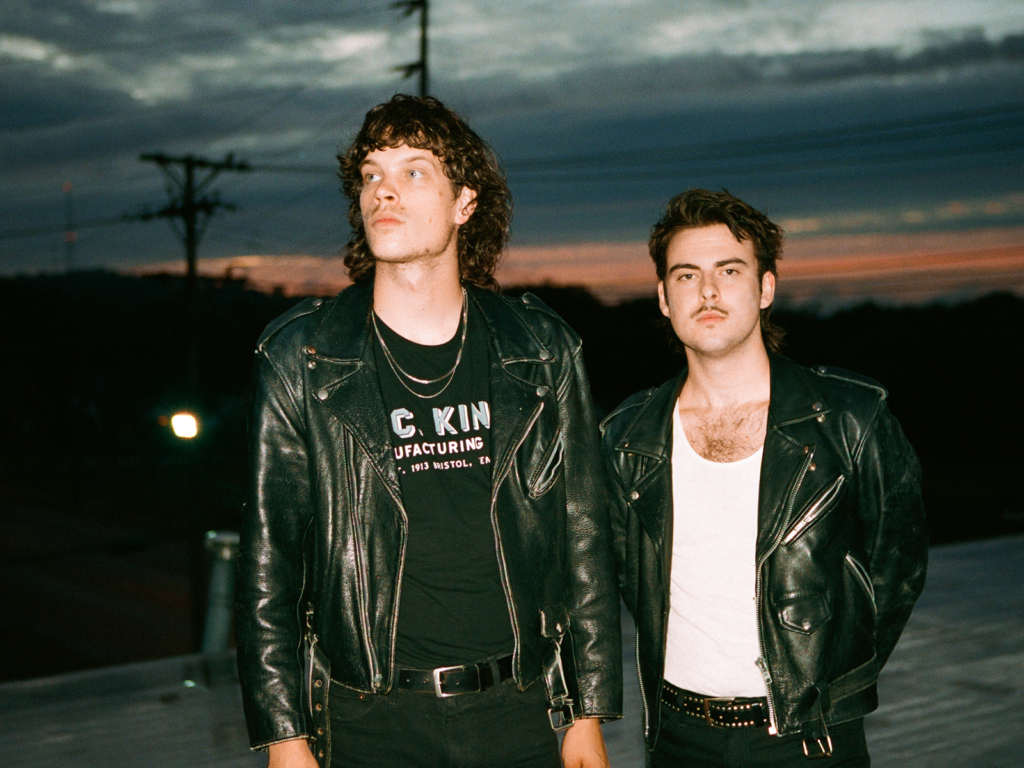 The Criticals are a Nashville based rock band formed by Parker Forbes and Cole Shugart. Parker and Cole played music in other bands around the Nashville scene in their teens before becoming The Criticals together. They set their sights on creating a band built on youth, energy, and lust for life.
Since the release of the band's first single, "Homebody," in 2019, The Criticals have attracted global attention. With online praise from Earmilk, Popdust, Brooklyn Vegan, and Come Here Floyd, the band has not only been able to captivate fans from their DIY roots but also music critics alike. Nashville has shown their support with such an insatiable demand to see the band that they performed their 3rd and 4th headlining shows as double nights at the legendary Exit/In following their incredible sold out show at The Basement East in June 2021.
YOU MAY ALSO LIKE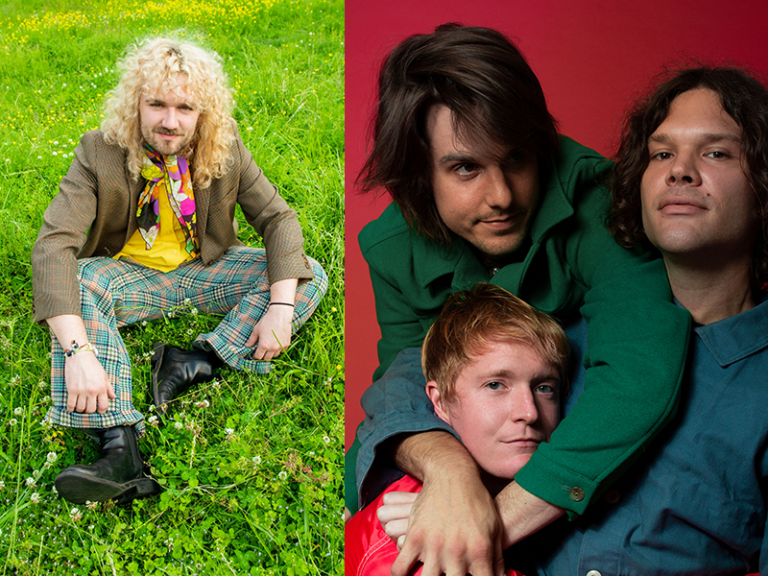 Feb 11
Okey Dokey
Nordista Freeze