LHST Vaccination Policy
Proof of vaccination is required for entry to all shows at Lincoln Hall and Schubas in Chicago, and to all Audiotree Presents shows in Michigan.
Click here
for more information on this policy for Chicago shows, and
Click here
for Michigan shows.
Merch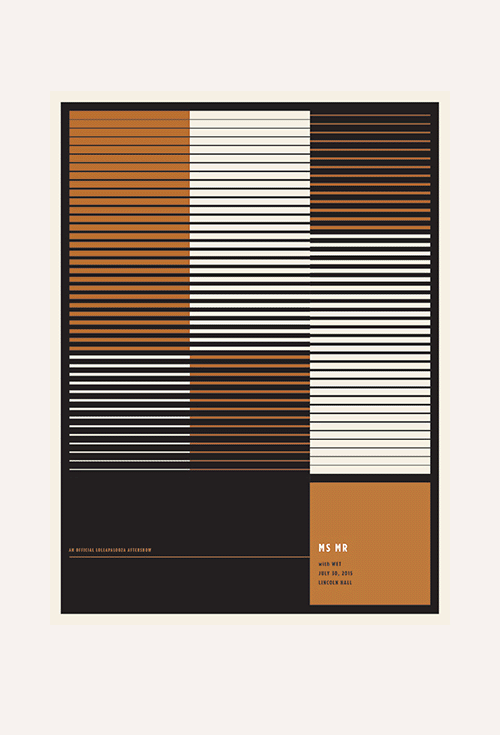 LHST 2015 Lolla Aftershow Series
$75 for the set / $15 individually 
We teamed with Jason Munn for a series of screen prints commemorating our 2015 Lollapalooza Aftershows.
Purchase all 6 together for $75, or individually for $15 a piece.
7/30 – MS MR @ Lincoln Hall
7/30 – Zella Day @ Schubas
7/31 – Charli XCX @ Lincoln Hall
7/31 – Ryn Weaver @ Schubas
8/01 – Wild Belle @ Lincoln Hall
8/01 – Twin Peaks @ Schubas
ADD TO CART