LHST Vaccination Policy
Proof of vaccination is required for entry to all shows at Lincoln Hall and Schubas in Chicago, and to all Audiotree Presents shows in Michigan.
Click here
for more information on this policy for Chicago shows, and
Click here
for Michigan shows.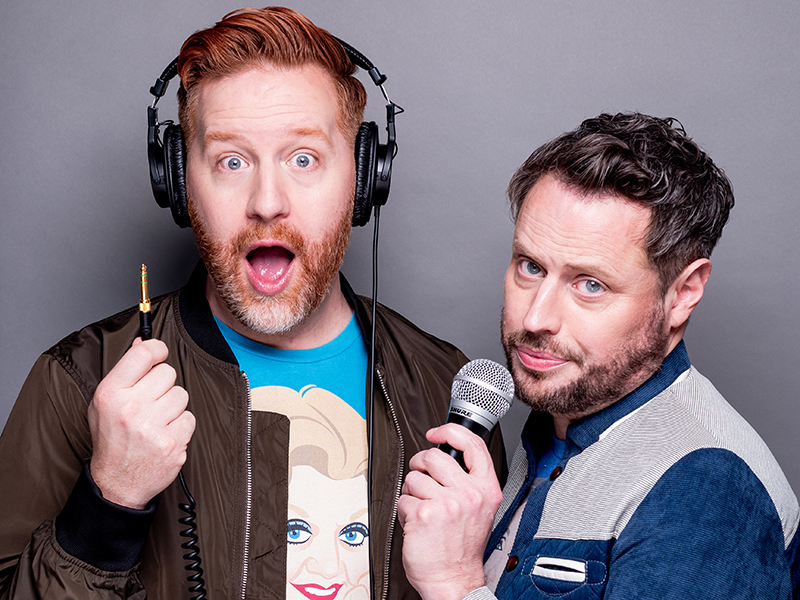 On Sale Friday 9.17 @ 9AM
Jake Anthony and Matt Marr are two hilarious Southern gals who can't get enough of reality shows, especially those messy ones about L-O-V-E. They recap it all, including TLC's 90 Day Fiancé, Love is Blind and Too Hot to Handle on Netflix, WeTV's Love After Lockup, and any show where the DRAMA reigns supreme. Been looking to dish about a trashy reality show with your brand-new gay BFFs? Bitch, you're welcome! Matt is a clinical psychologist, and Jake is a life-coach and teacher. And while love is rarely a laughing matter, Jake and Matt will have you rofl-ing at these lovebirds and their very unfortunate choices. #BlessTheirHearts But it's all in good fun, because Jake and Matt get it: at the endof the day, aren't we all just lonelyhearts, looking for love in all the wrong places? Follow the gays on Instagram @realitygayspodcast
YOU MAY ALSO LIKE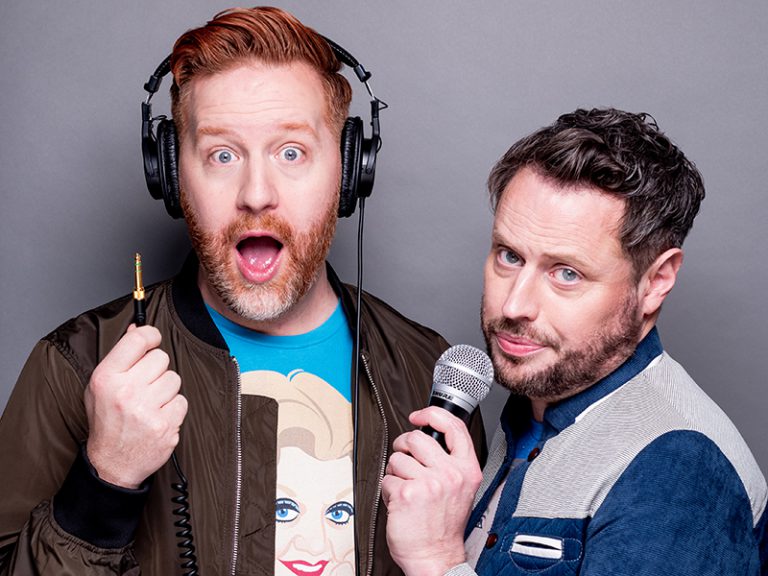 Jan 07
Reality Gays LIVE! with Mattie and Poodle!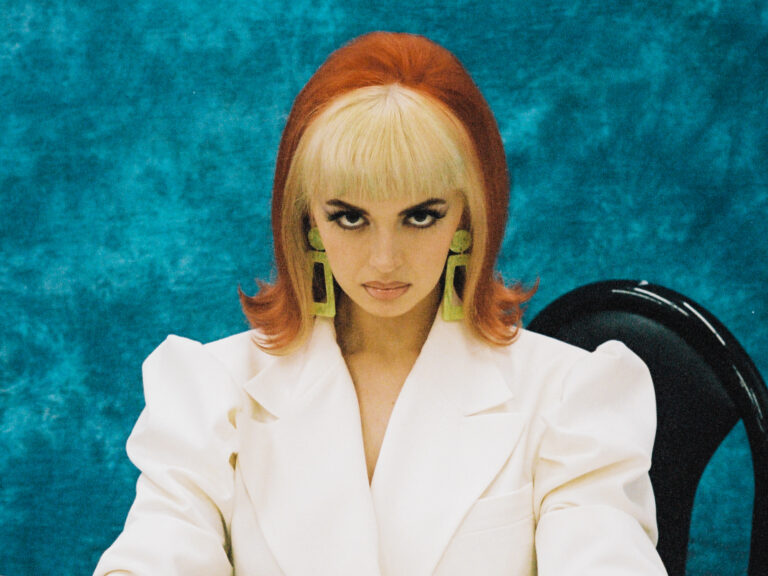 Jan 18
Rebecca Black
Rebecca Black Was Here Tour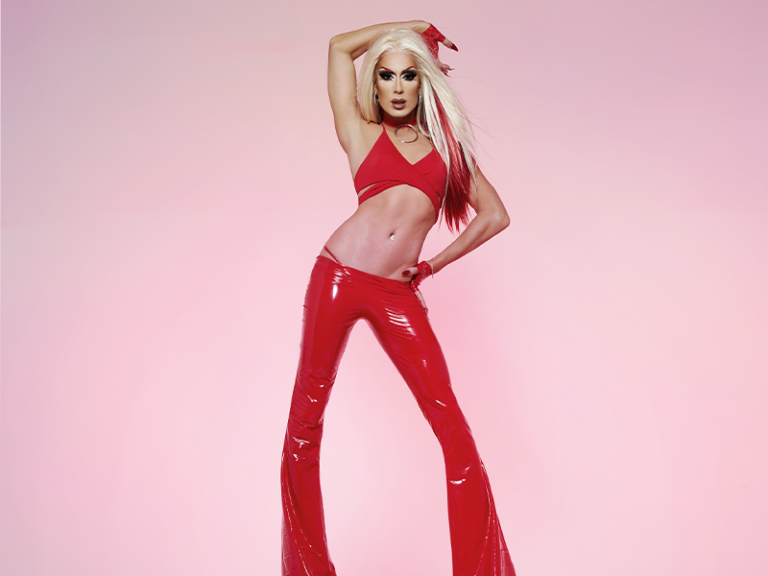 Feb 05
Alaska
presents The Red 4 Filth Tour 2022