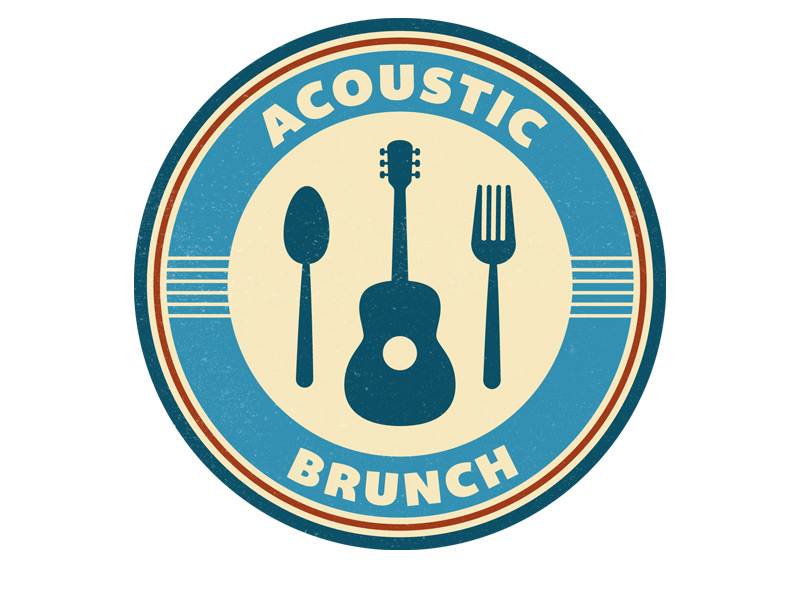 Acoustic Brunch with..
Email acousticbrunch@schubas.com to reserve a table
Ian Leith
Born in West Texas, raised in Southern Illinois, seasoned in California and currently calling Berwyn home, Ian Leith is on a "quest of endless possibilities with these here fingers." Actively composing music for movies, television and internet, Ian has been writing songs since he was a teenager. He also loves to rearrange existing songs, both obscure and popular, into his own. His friends refer to him as the "human jukebox" but Ian will be the first to admit he doesn't know every song…yet.