LHST Vaccination Policy
Proof of vaccination is required for entry to all shows at Lincoln Hall and Schubas in Chicago, and to all Audiotree Presents shows in Michigan.
Click here
for more information on this policy for Chicago shows, and
Click here
for Michigan shows.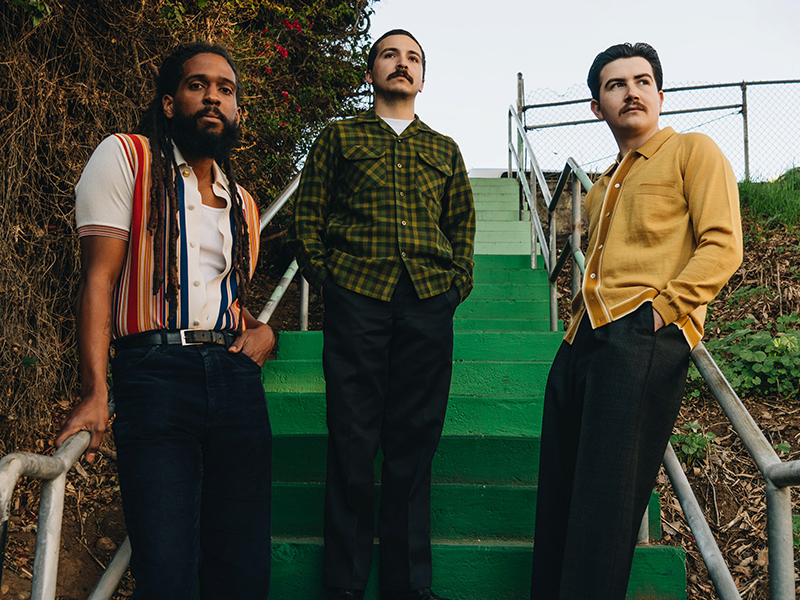 Tomorrow Never Knows 2022
On Sale Friday 10.22 @ 10AM
Stepping off the stage after their very first club date, Josh, Sal, and Alex were tugged aside by producer Bosco Mann whose seasoned ears had been tickled by their set. Backs were patted, hands were shook, and three days later heads were bobbing in Mann's Riverside studio, as the Souls laid their first notes to tape.
Inspired by the souldies around which they were reared, Alex Garcia and Sal Samano found chemistry when they began cutting bedroom demos of rhythm tracks together in 2019. Multi-instrumentalists both, Alex migrated from the guitar to the drums where he discovered the sensitive touch and unique feel that would be the pillowy pulse of the band's sound, while Sal learned to carve winding bass lines through the deep spidery grooves of their vamps. Though the jams they created together were scintillating, it wasn't until they connected with vocalist Josh Lane that the real sound of Thee Sacred Souls came into focus. Josh had recently relocated to San D. from Sacramento where he had studied singing, honing his voice into a weightless vehicle that could carry the Smokey-esque lyrics and Marvin-ous melodies he had bubbling within him. The connection was electric, Josh's mellifluous poetry floating weightlessly atop Alex and Sal's rhythms, and Thee Sacred Souls were born.
Their first two releases, "Can I Call You Rose?", a sumptuous love song, and "Weak for Your Love", a chilling hard-hitter are both available online via streaming or for purchase on vinyl.
YOU MAY ALSO LIKE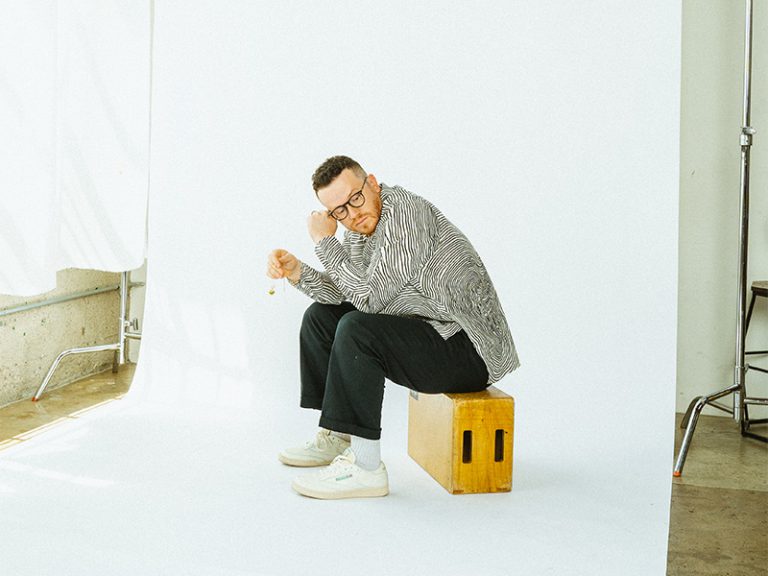 Jan 16
Sam Fischer
A Simple Tour