LHST Vaccination Policy
Proof of vaccination is required for entry to all shows at Lincoln Hall and Schubas in Chicago, and to all Audiotree Presents shows in Michigan.
Click here
for more information on this policy for Chicago shows, and
Click here
for Michigan shows.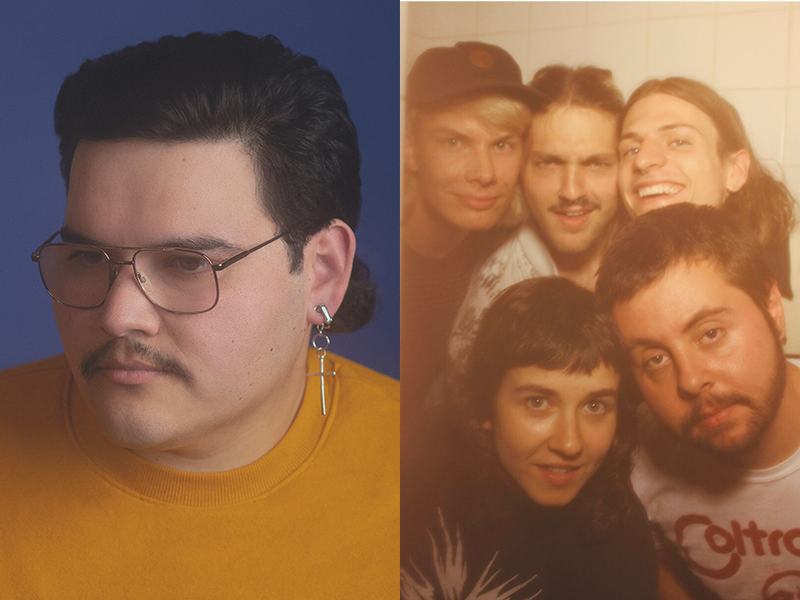 Tomorrow Never Knows 2022
On Sale Friday 10.22 @ 10:00 AM
Dante Elephante
Dante Elephante is based out of Santa Barbara, CA. Released German Aquatics in 2013 & Anglo- Saxon Summer (Produced by Jonathan Rado) in 2015 via Lolipop Records. Rare Attractions was released digitally in the summer of 2018.
Dante Elephante's new album, "Mid-Century Modern Romance" was released on January 8th, 2020 via Born Losers Records.
Dante Elephante has toured the entire US from 2016-present, and has supported acts such as The Orwells, Summer Salt, Hunny, Japanese Breakfast, Awolnation, Cold War Kids, and more.
YOU MAY ALSO LIKE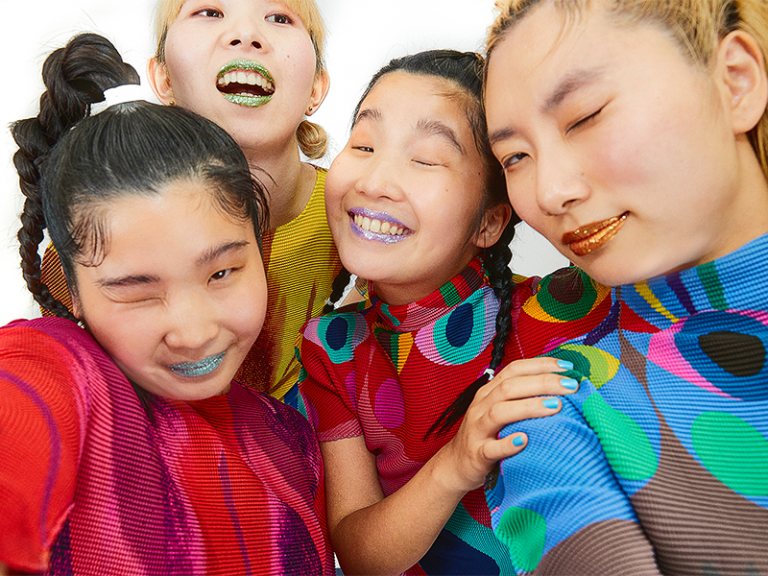 Feb 04
Chai
WINK TOGETHER NORTH AMERICA TOUR '22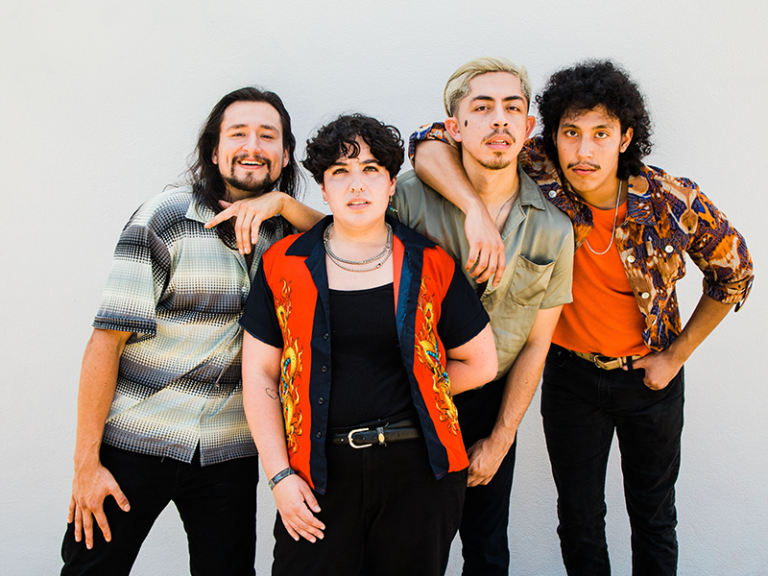 Mar 28
Luna Luna
Dent May

,
Pearl & The Oysters

,