LHST Vaccination Policy
Proof of vaccination is required for entry to all shows at Lincoln Hall and Schubas in Chicago, and to all Audiotree Presents shows in Michigan.
Click here
for more information on this policy for Chicago shows, and
Click here
for Michigan shows.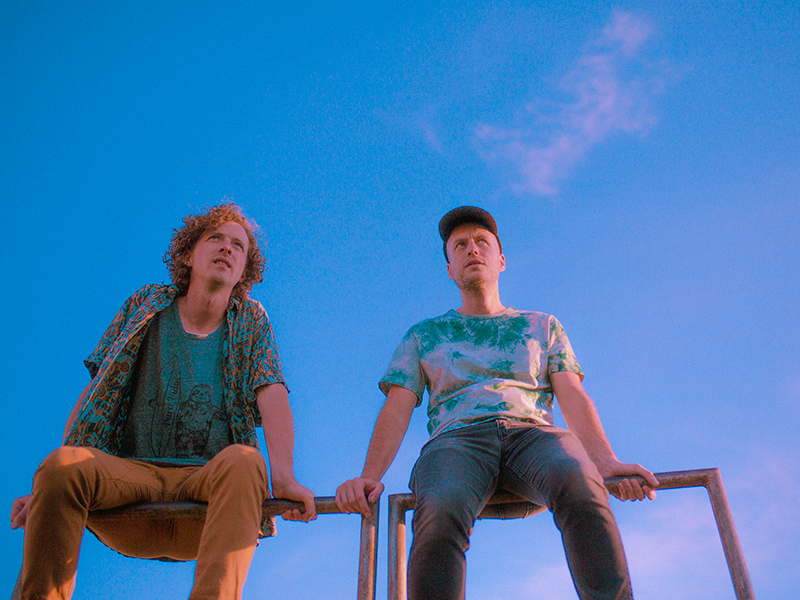 Husbands is a landlocked beach pop band that sidequests Krautrock, garage rock, and tropicalia. For its new LP, "After the Gold Rush Party," released January 14, 2020, the Oklahoma City band also dabbles in no wave and nineties-inspired pop, recommended if you like anything from Fleetwood Mac to MGMT, Beach House to the Beach Boys. Lyrically, songwriters Danny Davis and Wil Norton tackle what it means to be punk while working a nine-to-five and trying to find zen in an anxious world.
YOU MAY ALSO LIKE