The Rynx show at Metro on Thursday, November 14, 2019 has been moved to Lincoln Hall on Thursday, February 6, 2020. All previously purchased tickets will be honored at Lincoln Hall.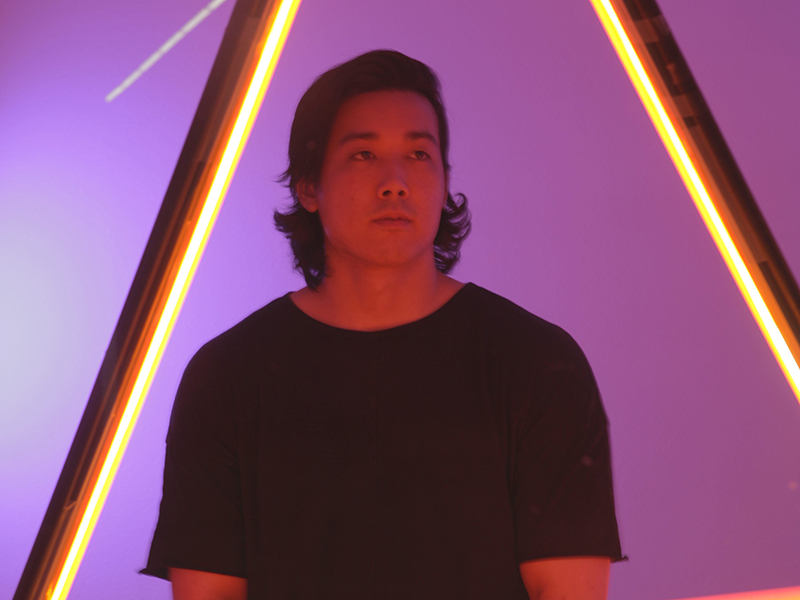 Lincoln Hall + Metro Present:
Toronto native producer, Rynx, grew up playing guitar and aims to use the instrument as a prominent part of his sound. A mold-breaker right out of the gate with recently released remixes for Alison Wonderland's "Cry", Gallant's "Doesn't Matter", Oliva O'Brien's "Lover Myself", and Sean Paul's "Contra La Pared", his music explores his emo/punk rock influences and lay the groundwork for his upcoming full-length project. His original singles and remixes have amassed over 114M+ streams.