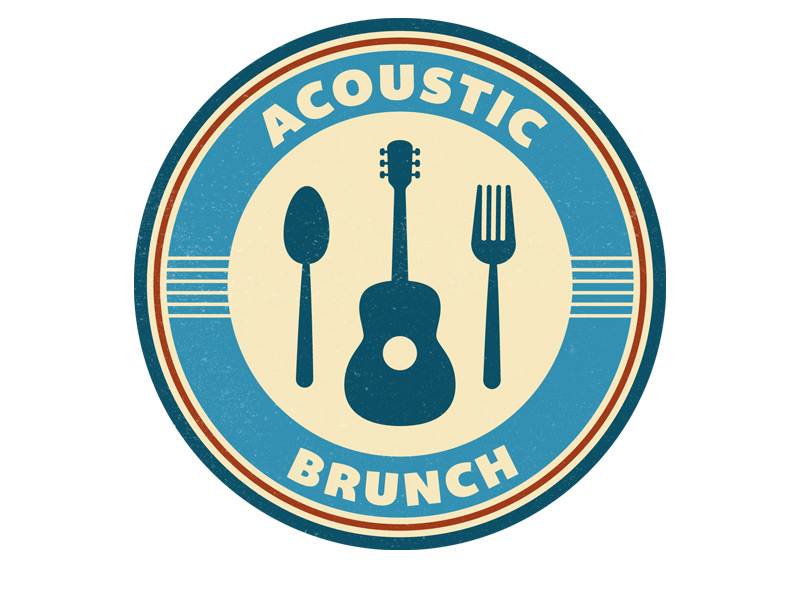 Acoustic Brunch with..
From The Start
Email acousticbrunch@schubas.com to reserve a table
From the Start
From the Start is Ruben Whitaker (vocals and guitar), Max Allard (banjo) and Otto Allard (mandolin). The three met when they were toddlers and have been playing together ever since. They play a mix of bluegrass, folk, alternative, jazz and are a few originals.