LHST Vaccination Policy
Proof of vaccination is required for entry to all shows at Lincoln Hall and Schubas in Chicago, and to all Audiotree Presents shows in Michigan.
Click here
for more information on this policy for Chicago shows, and
Click here
for Michigan shows.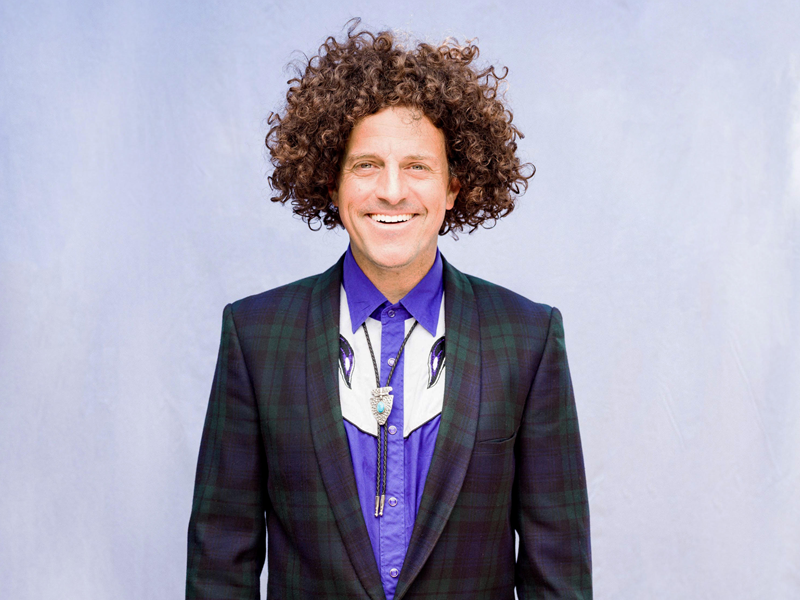 Chris Fairbanks has delighted audiences for more than two decades in comedy clubs across the country and on Comedy Central, TruTV, TBS, Fox and Amazon. Originally from Montana, Fairbanks found his way down to Austin and launched his comedy career, then moved to Los Angeles where he can be found skateboarding on a recently-replaced hip, or recording his popular podcast Do You Need A Ride?! co-hosted by Karen Kilgariff. His latest release The Rescue Cactus Album is available everywhere on 800 Pound Gorilla Records.
YOU MAY ALSO LIKE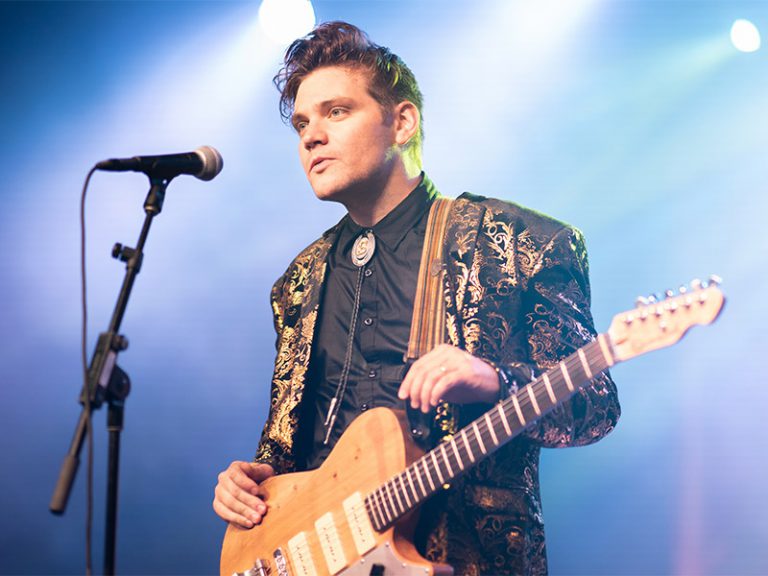 Apr 22
Nick Lutsko and The $100K Band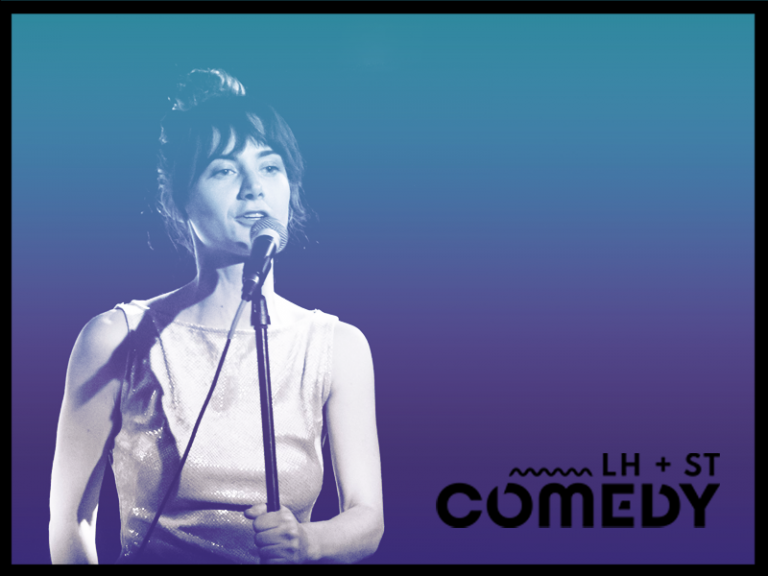 Dec 30
Schubas Open Mic
HOSTED BY NAOMI SPUNGEN