LHST Vaccination Policy
Proof of vaccination is required for entry to all shows at Lincoln Hall and Schubas in Chicago, and to all Audiotree Presents shows in Michigan.
Click here
for more information on this policy for Chicago shows, and
Click here
for Michigan shows.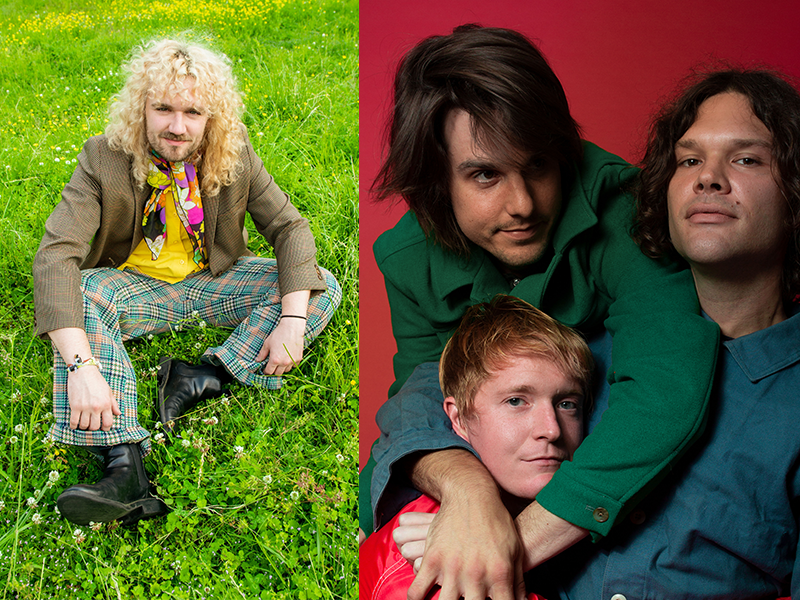 Nordista Freeze

NPR described Nordista Freeze as "the most beautiful and perfect example of the Nashville music scene" and the Nashville Scene declared "the cosmic Tom Petty" as most likely to "rule" in 2019 with his modern, timeless sound. Freeze's distinct fusion of 60s pop and modern psychedelia has infatuated audiences across the US & Canada. Infamous for tireless DIY touring (400 shows since 2016) and prolific composition (20+ albums since 2012), his monstrous stage presence & Beach Boys harmonies convert lifelong fans at every show.
YOU MAY ALSO LIKE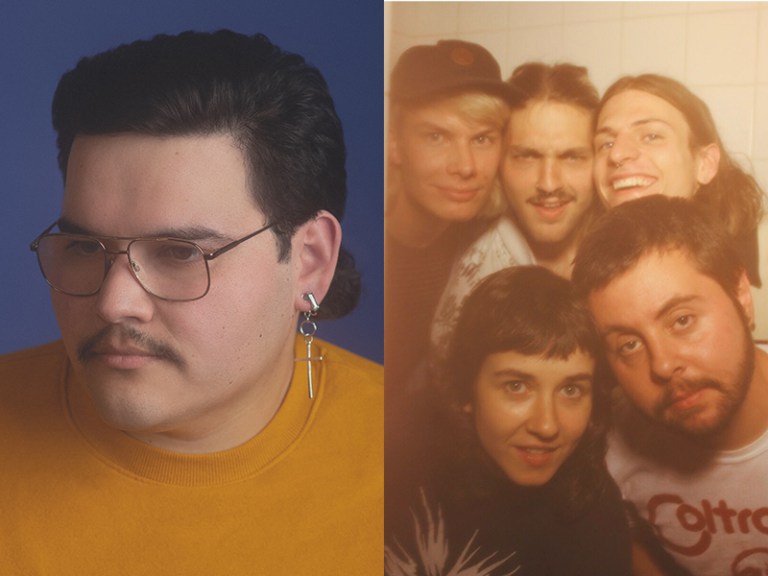 Jan 22
Dante Elephante
Early Eyes