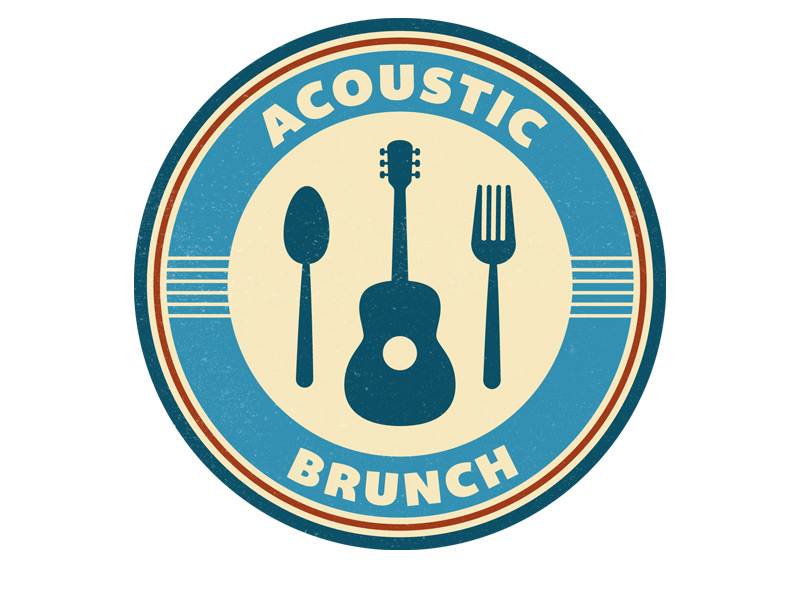 Acoustic Brunch with..
East Lobby String Band
Email acousticbrunch@schubas.com to reserve a table
East Lobby String Band
The East Lobby String Band is a group of bluegrass pals who met as students at the Old Town School of Folk Music. After class they'd take it to the east lobby to continue picking and singing those good old songs.
The band has the traditional bluegrass instruments, fiddle, bass, guitar, mandolin, banjo and occasionally dobro. Everyone trades off leading songs and singing lead and harmony. You'll hear bluegrass standards, fiddle tunes and some great originals. Come out and enjoy some good acoustic music!