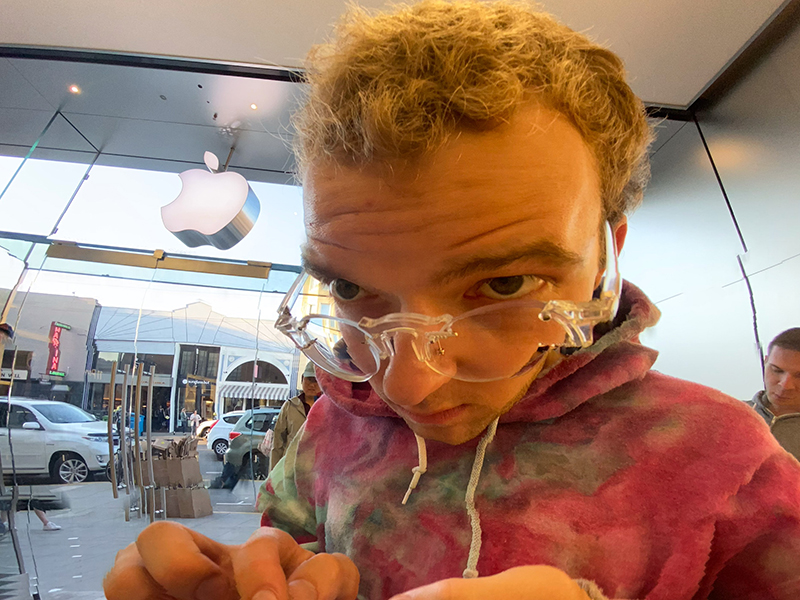 6:30PM DOORS | 7:30PM SHOW
Zack Villere is an artist, songwriter and producer from Covington, Louisiana. His music career began while studying Jazz saxophone in New Orleans. Early work showcased Zack as a producer releasing music under the moniker Froyo Ma and brought different artists into the fold of his unique electronic stylings.
After moving from Covington to Los Angeles in 2017 the debut album Little World was his first release as Zack Villere in June of that year. The release saw praise from artists across musical genres and culminated with a viral moment around the video for Zack's song "Cool" from the album.
Villere has since sold out headlining shows in New York, Los Angeles, and New Orleans and is gearing up for Tropicalia Festival and a Spring nationwide headline tour. He has been featured in Pigeons & Planes, FADER, and DAZED Magazines, but all of that is peripheral to his growth as an artist and a person. Zack has taken the time to craft what is his next clear musical statement, and as the album comes to fruition over the next few months one thing will remaining constant: Zack's unequivocal ability to be himself in everything he does.
YOU MAY ALSO LIKE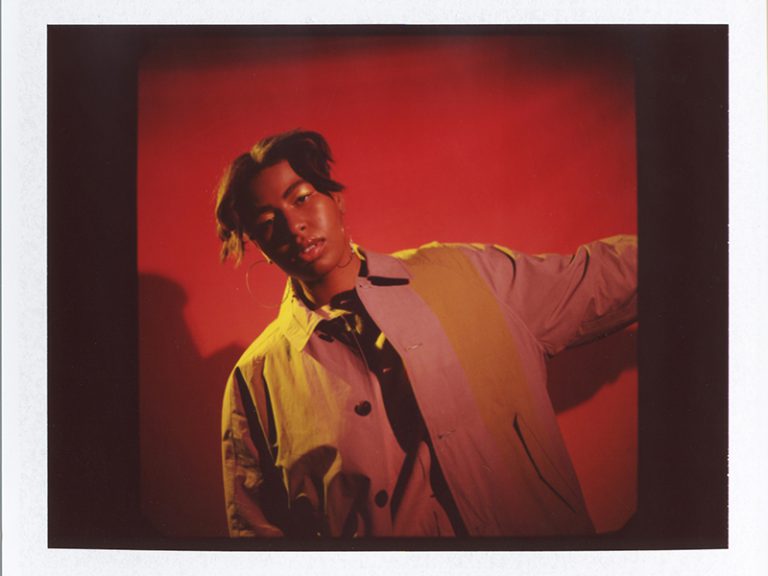 May 01
Orion Sun (Postponed)
The Hold Space For Me Tour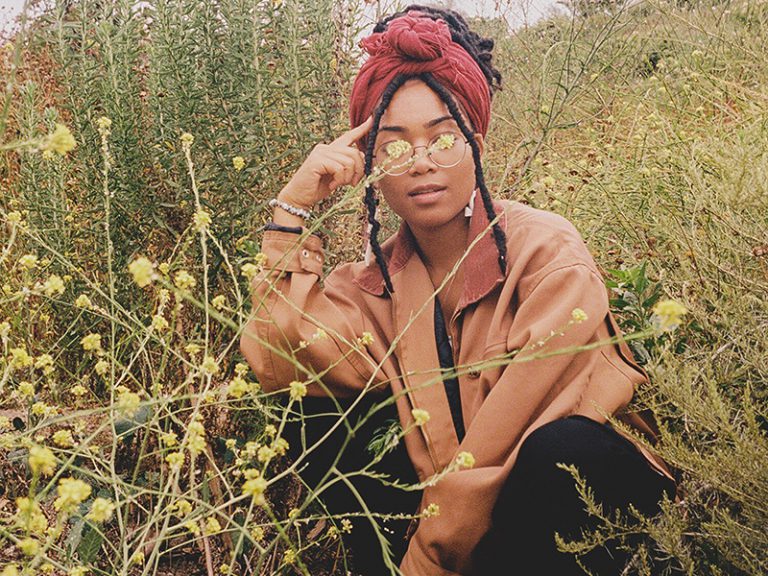 Mar 26
UMI (POSTPONED)
The Love Language Tour