LHST Vaccination Policy
Proof of vaccination is required for entry to all shows at Lincoln Hall and Schubas in Chicago, and to all Audiotree Presents shows in Michigan.
Click here
for more information on this policy for Chicago shows, and
Click here
for Michigan shows.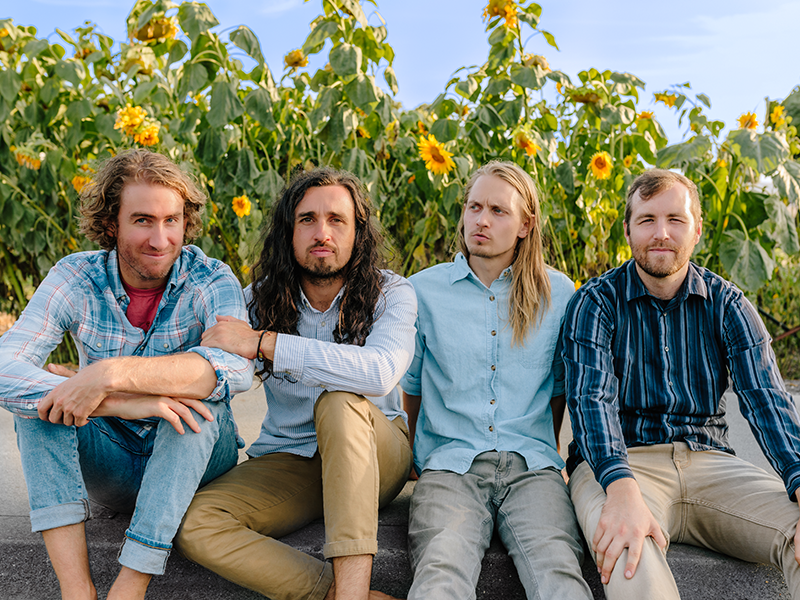 On Sale Friday 01.14 @ 10AM
Próxima Parada's music uplifts listeners, encouraging them to let loose, dance their butts off, and invite in some introspection. Their songs reflect on their own growth and speak to the people they are working to be. And the more personal the story, the more universal it becomes.This can all be heard on their new album, Second Brother—out now.
What began in 2012 as a group of college friends wanting to spread joy to their community in San Luis Obispo, CA has led to national tours and their songs reaching a global audience online. It's already been an incredible journey, and it feels like things are just getting started.
YOU MAY ALSO LIKE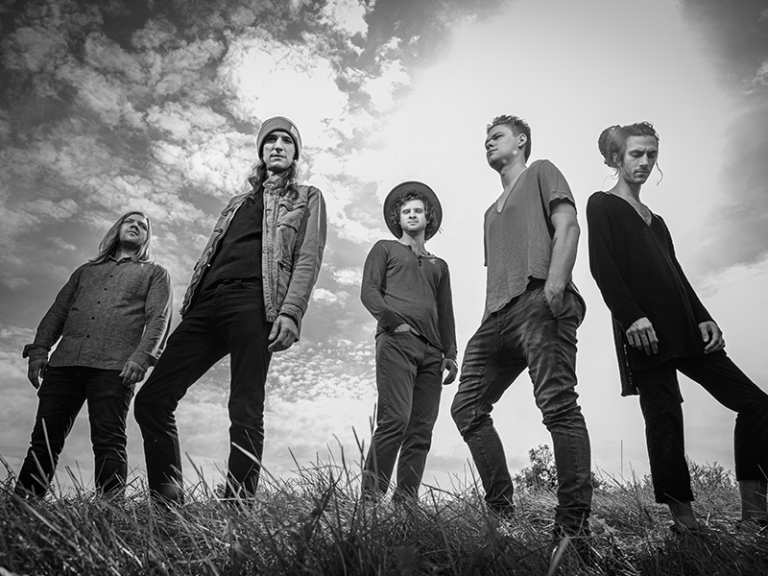 Feb 12
The Way Down Wanderers