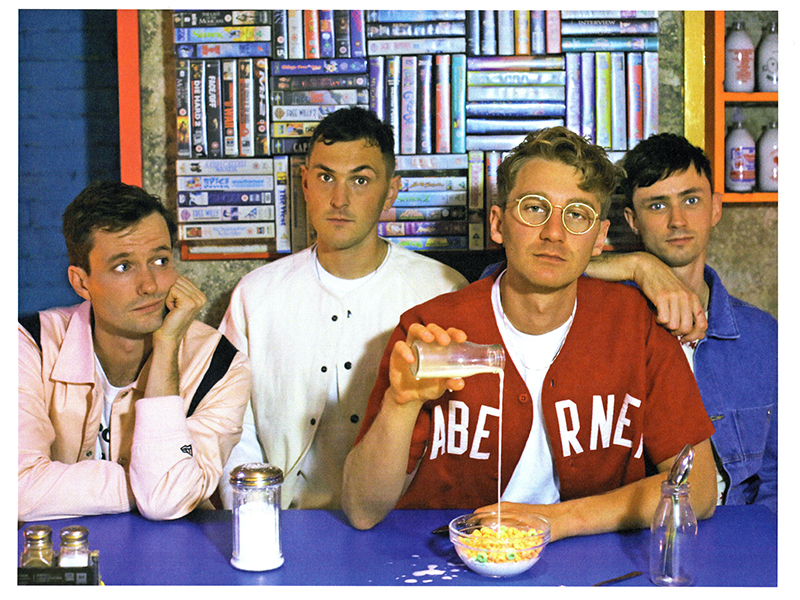 Jam Productions Presents:
Glass Animals' Déjà vu Tour marks the band's return to touring after their hiatus following band member Joe Seaward's accident in 2018. It's an important moment for the band. To remind themselves of what they have, what they almost lost and to say a big thank you to the fans who have supported them throughout, they are playing some special shows in some of the first venues they ever headlined in North America and will be creating an intimate experience for their fans.
The band's recent collaboration, "Tokyo Drifting" feat. Denzel Curry, a part of their Fresh Fruit series, has amassed over 17 million global streams to date and received widespread critical acclaim from Billboard, The FADER, HYPEBEAST, Genius, E! News, Consequence Of Sound, HotNewHipHop and many more, with Billboard proclaiming, "Glass Animals are back, and in case you were wondering: they've 'still got it'" and E! News hailing the song as "a sign of good things to come.
YOU MAY ALSO LIKE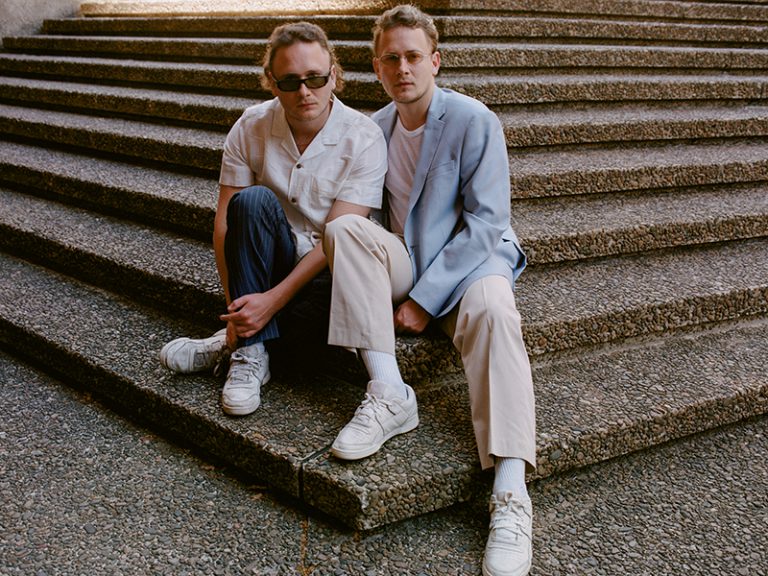 Apr 24
Cosmo's Midnight (Cancelled)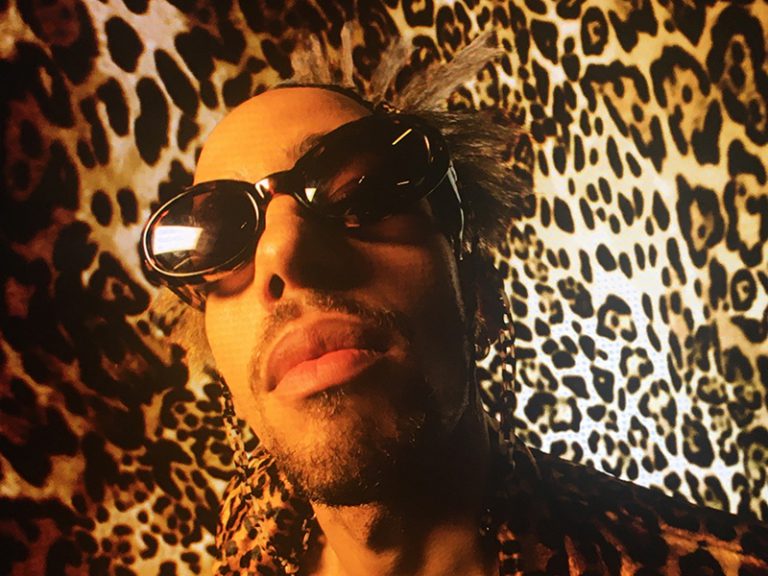 Mar 27
NoMBe
The "Chromatopia" Tour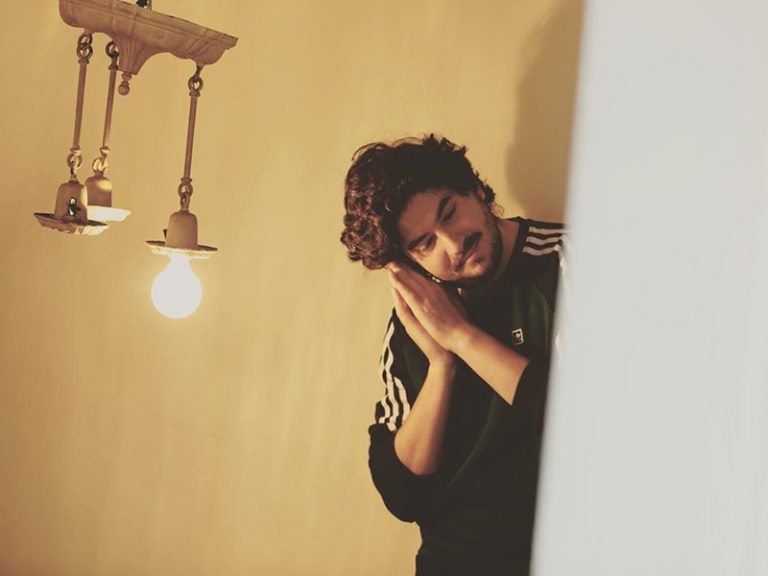 Jul 22
Shoffy (Cancelled)