LHST Vaccination Policy
Proof of vaccination is required for entry to all shows at Lincoln Hall and Schubas in Chicago, and to all Audiotree Presents shows in Michigan.
Click here
for more information on this policy for Chicago shows, and
Click here
for Michigan shows.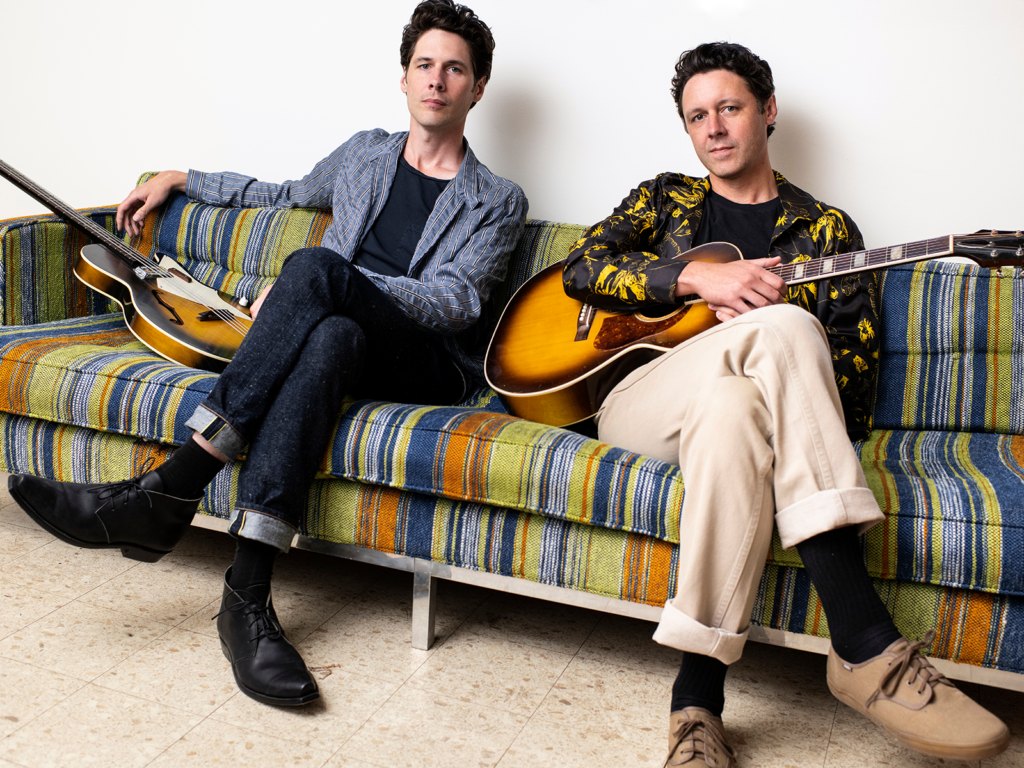 On Sale Friday 01.14 @ 10AM
"Hey baby, do you wanna take a trip with me? / I've got a feeling there might be a silver lining all around." So begins One Day, the captivating new album from critically acclaimed Minneapolis duo The Cactus Blossoms. Written and recorded during the COVID-19 pandemic, the record explores the tension between optimism and despair that's defined much of the past few years of American life, examining the power (or naïveté, depending on your perspective) of positive thinking in the face of chaos and uncertainty. The songs here are tender and timeless, with straightforward arrangements centered around brothers Jack Torrey and Page Burkum's airtight harmonies, and the performances are warm and intimate to match, delivered with a soulful, '70s-inspired palette of playful Wurlitzer, breezy guitars, and muscular percussion.
The Cactus Blossoms broke out nationally in 2016 with their JD McPherson-produced debut, You're Dreaming. Dates with Kacey Musgraves, Jenny Lewis, and Lucius followed, as did raves from the New York Times and NPR, who praised "the brothers' extraordinary singing." The band was further catapulted into the spotlight in 2018, when David Lynch tapped them to perform in the return of Twin Peaks, and continued to build on their success with their 2019 sophomore LP, Easy Way, which led Rolling Stone to laud the duo's "rock-solid, freak of genetics harmonies."
YOU MAY ALSO LIKE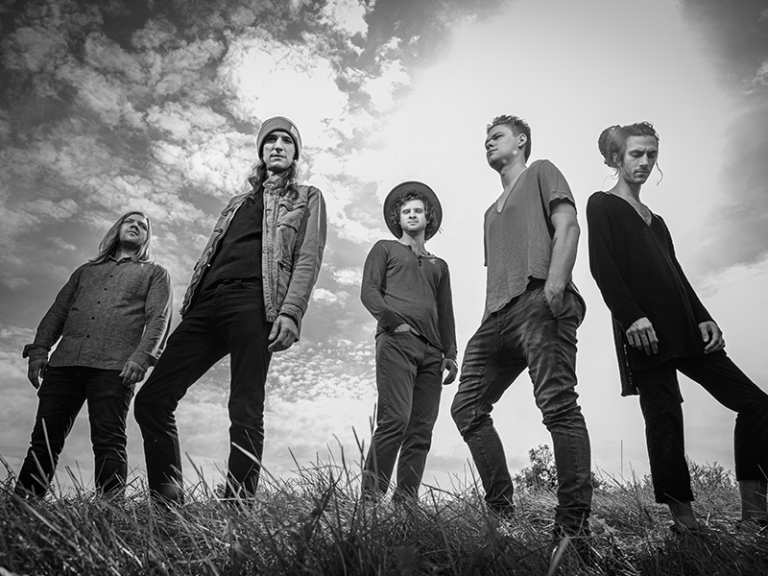 Feb 12
The Way Down Wanderers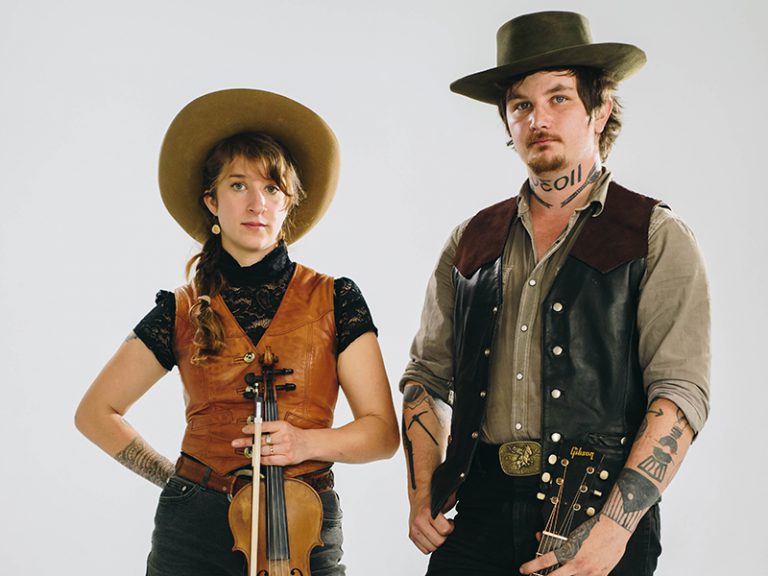 Mar 13
Lost Dog Street Band
Apr 09
The Talbott Brothers