Date + Venue Change: all tickets purchased for the two nights at Schubas (10/8 & 10/9) will be honored at Lincoln Hall (04/23), unless previously refunded.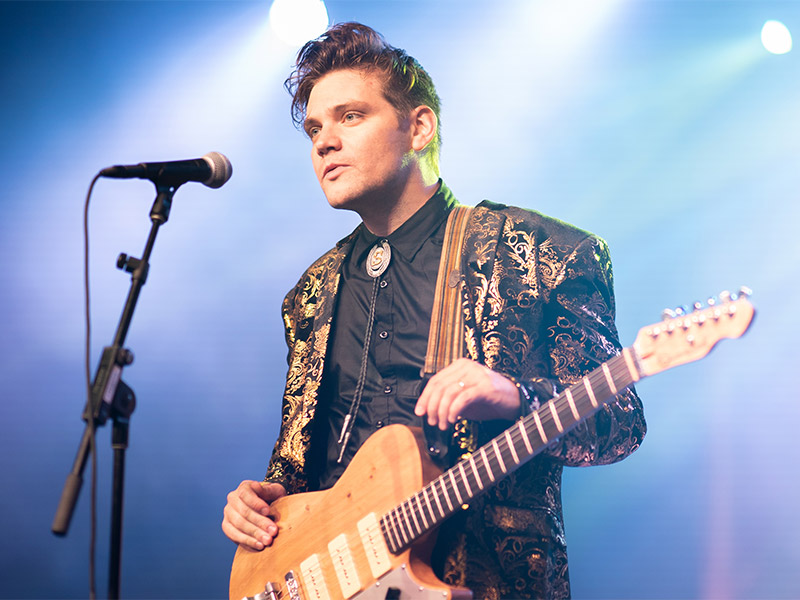 Missed getting tickets?
Stream Nick Lutsko's sold-out show from Lincoln Hall in Chicago, presented by Audiotree STAGED here!
Experts agree that one of the only bright spots to the past twelve months has been Nick Lutsko's musical descent into madness, a sprawling saga featuring Spirit Halloween decorations, Chrissy Teigen, Gremlins 3 pitches, Dan Bongino, and a suspiciously missing grandmother. Lutsko is known for his high energy, theatrical live shows and has created comedic songs and music videos for the likes of Netflix, Tim & Eric, Old Spice and Super Deluxe.