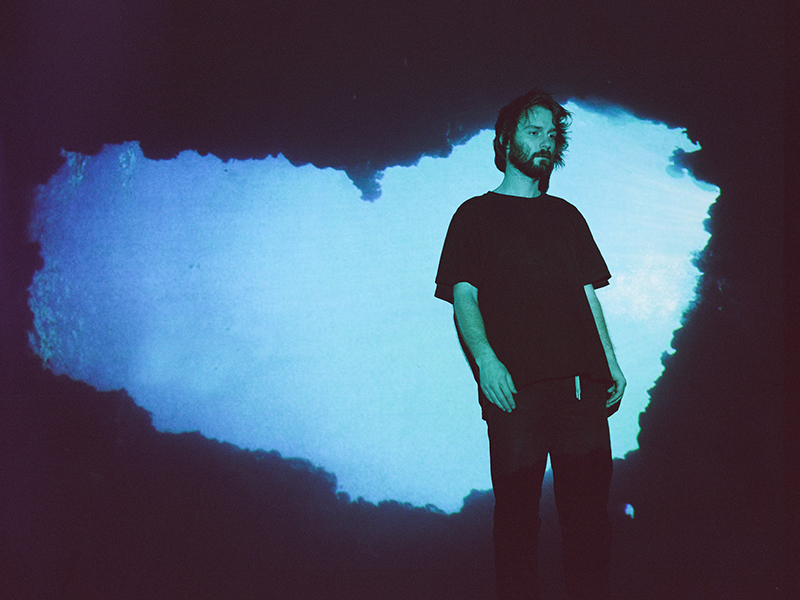 The Longest Day Ever Tour
VIP M&G: Not only do you get to meet Chet Porter, but you also get to greet him.
Chet Porter, in his own words, makes music to pet dogs to. His charming and unique style, ranging from sparkling indie-pop gems to experimental sample-driven tracks, evokes warm feelings of youth and innocence that bring smiles to his listeners' faces. Over the past year, Chet has brought his quirky live set to cities all over North America, alongside peers such as ODESZA, Jai Wolf, Lemaitre, Big Wild and more. Currently preparing his debut EP, Chet now looks to broaden his audience and escape the typical confinements of electronic music.