LHST Vaccination Policy
Proof of vaccination is required for entry to all shows at Lincoln Hall and Schubas in Chicago, and to all Audiotree Presents shows in Michigan.
Click here
for more information on this policy for Chicago shows, and
Click here
for Michigan shows.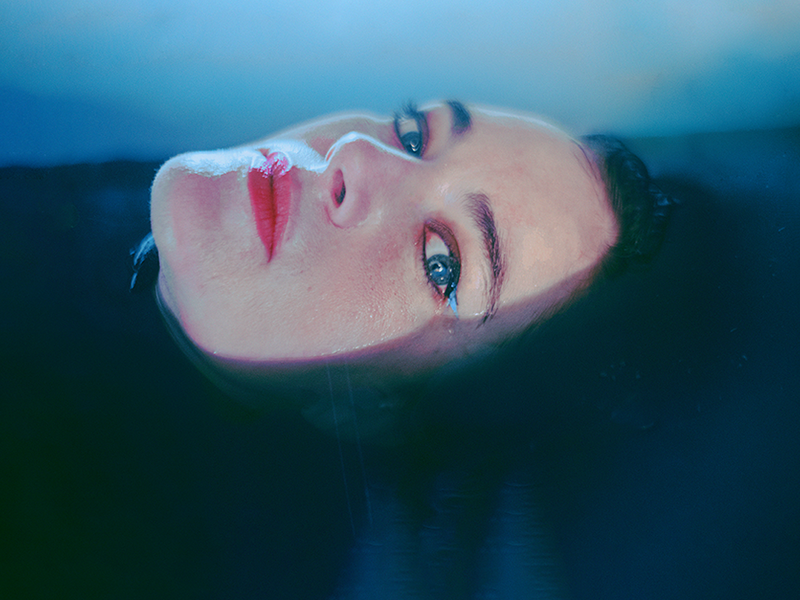 Audiotree Presents: CHIRP Radio 107.1FM Welcomes:
On Sale Friday 08.27 @ 9AM
Julianna Barwick is a Los Angeles based composer, vocalist, and producer who makes deep, reflective compositions rooted in the human voice. Over the years she has made six critically acclaimed records. Her self-released debut "Sanguine" came out in 2007, followed by "Florine" in 2009, and "The Magic Place" in 2011. In 2013, she released "Nepenthe," which marked Barwick's first steps into collaborating, working with producer and film composer Alex Somers in Reykjavík. She expanded her parameters further on "Will," her 2016 album, enlisting more collaborators in Mas Ysa's Thomas Arsenault, Dutch cellist Maarten Vos, and Chairlift percussionist Jamie Ingalls. In July 2020 she released "Healing Is A Miracle," which featured Jónsi (Sigur Rós), Mary Lattimore, and Nosaj Thing, earning Pitchfork's coveted 'Best New Music' for 2020.
Julianna has played shows with Yoko Ono, The Flaming Lips, Philip Glass, Tim Hecker, Grouper, Angel Olsen, Perfume Genius and more. Her many collaborations include, among others, the NYC dance company balletcollective, Ecstatic Music Festival, and an EP with Rafael Anton Isarri, on the super-limited Thesis label. She released "Circumstance Synthesis" EP, on RVNG Intl. sub-label Commend There, which were excerpts from a lobby score in partnership with Microsoft A.I., that responded to the environment in the downtown sky from New York's Sister City Hotel, in 2019.
Julianna took a natural step into the world of composing for film when she co-scored the short film I Remember Nothing. She has since gone on to score a number of short films and documentaries and is now more actively pursuing this area of her career, taking on more scoring opportunities alongside her artist work.

YOU MAY ALSO LIKE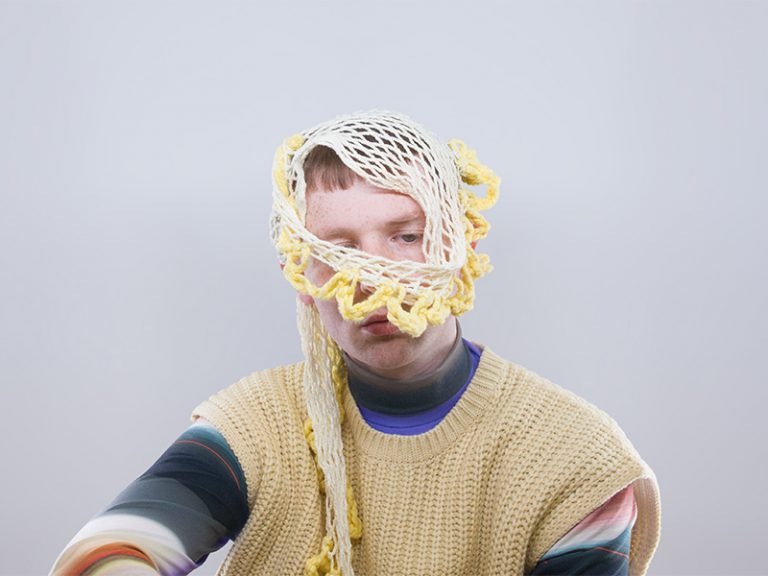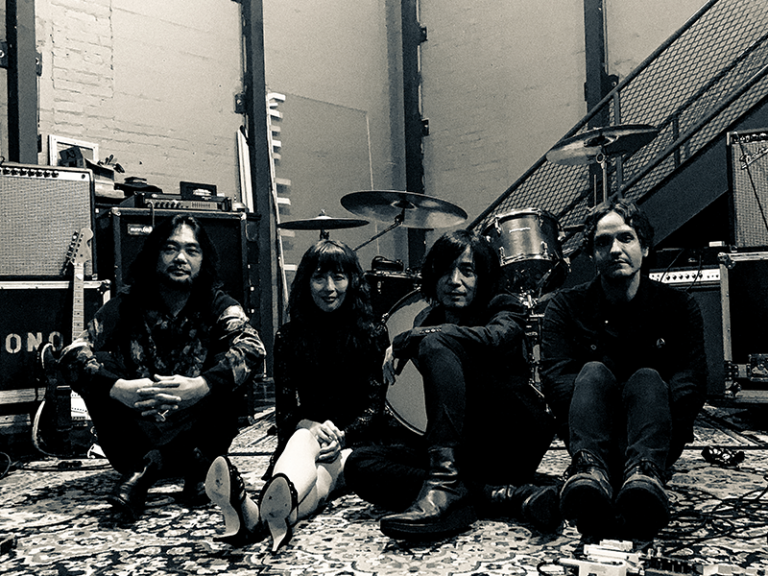 Jun 09
Tigran Hamasyan
featuring:
Arthur Hnatek

,
Evan Marien

,