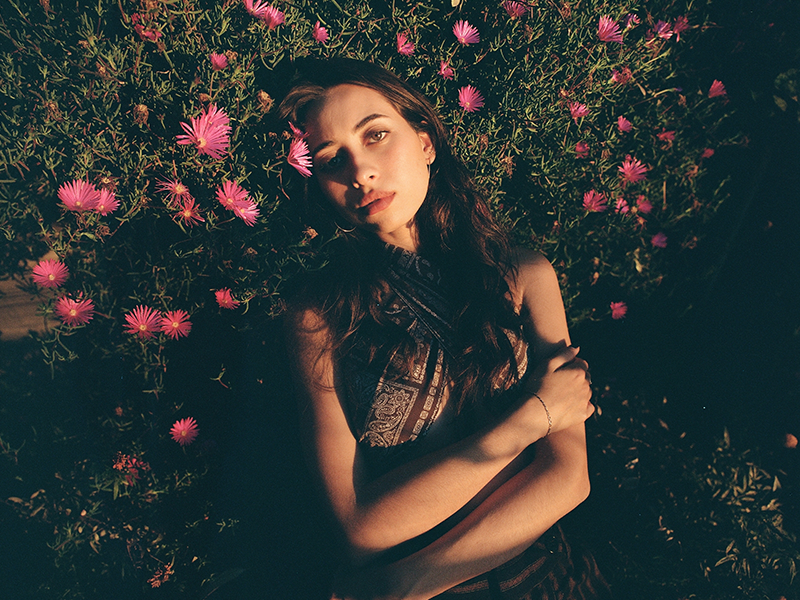 On Sale Friday 01.21 @ 10AM
Sofía Valdés is a singer is a singer/ songwriter, born and raised in Panama, educated in the U.S. and Liverpool, UK.
Sofía's family is deeply musical, ranging from Panamanian folk music to Cubanismo. She's been working with a wide range of producers and songwriters honing her voice and prepping for her debut EP. Her sound encompasses a musical texture that crosses over into pop with alternative sensibilities.