LHST Vaccination Policy
Proof of vaccination is required for entry to all shows at Lincoln Hall and Schubas in Chicago, and to all Audiotree Presents shows in Michigan.
Click here
for more information on this policy for Chicago shows, and
Click here
for Michigan shows.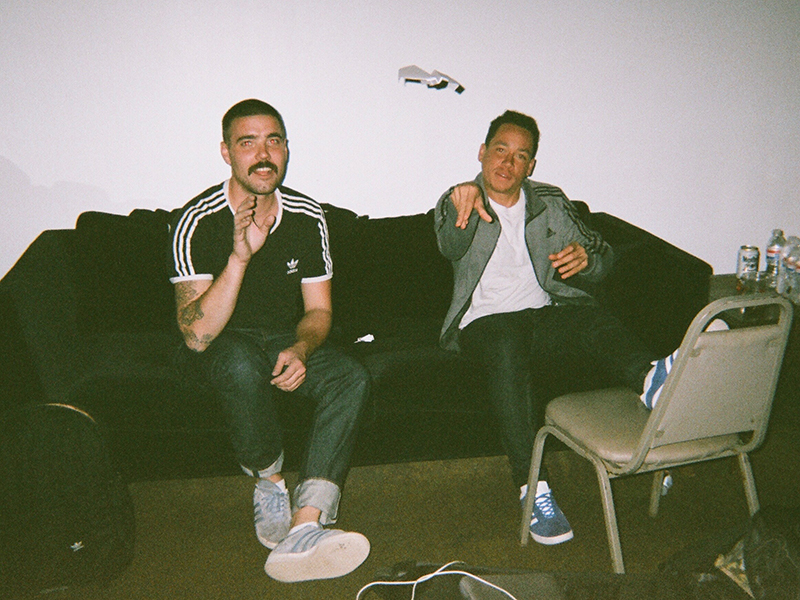 Audiotree Presents: Staged
$10.00 advance
Audiotree presents STAGED: a new virtual show experience presented live from Lincoln Hall in Chicago, IL.
Tickets are on sale now for The O'My's on July 23! A portion of proceeds benefit CIVL – Chicago Independent
Venue League.
Comprised of two gifted musicians, The O'My's channel their experiences and perspective into gritty, polished music that grabs listeners with its sound, and holds them with its content. Nick Hennessey and Maceo Vidal-Haymes, two Chicago natives, man the keys and guitar respectively, with Maceo handling vocal duties. Maceo, a master writer, pens all lyrics himself, leading to emotion laden songs that resonate deeply with listeners. Constantly evolving with their sound, the duo have grown and progressed with each one of their projects, pushing their boundaries and challenging themselves with each release.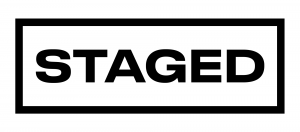 THIS SHOW IS AT Your House