LHST Vaccination Policy
Proof of vaccination is required for entry to all shows at Lincoln Hall and Schubas in Chicago, and to all Audiotree Presents shows in Michigan.
Click here
for more information on this policy for Chicago shows, and
Click here
for Michigan shows.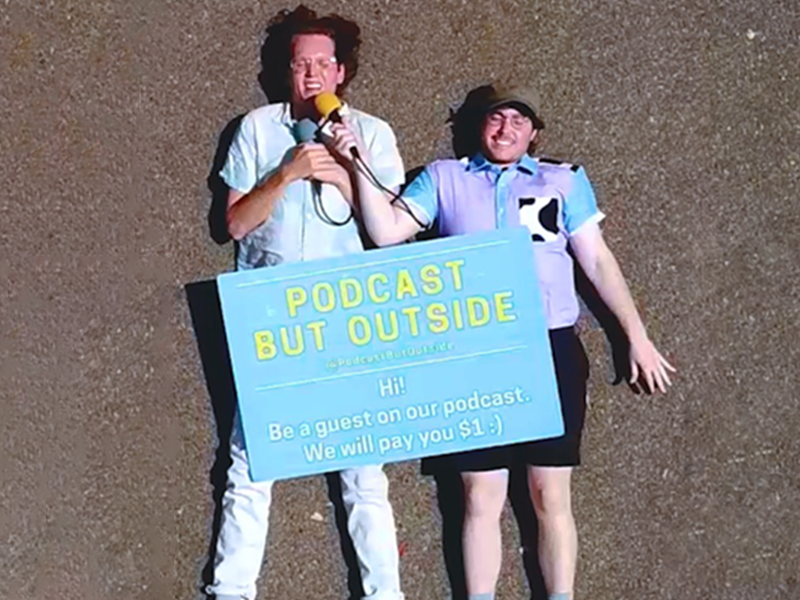 VIP MEET & GREET PACKAGE
● Priority Entry for VIP
● Exclusive meet & greet with Cole and Andrew (VIP M&G occurs immediately after the show)
● Personal photograph sitting down at the table with Cole and Andrew and their iconic sign!
What up players! After interviewing their dream guest Jon Hamm on their 100th episode, Podcast  But Outside has now set its sights on an even juicier white whale: doing live indoor shows! Hosts  Cole Hersch and Andrew Michaan are bringing their "interview strangers on the street" podcast to  the stage, and it's totally legal and there's nothing you can do to stop them. Will they interview you?  Will they bring in some random people off the street? The only way to find out is to buy a ticket,  watch the show, and then check in with yourself later to discover the answers to those very  questions!
YOU MAY ALSO LIKE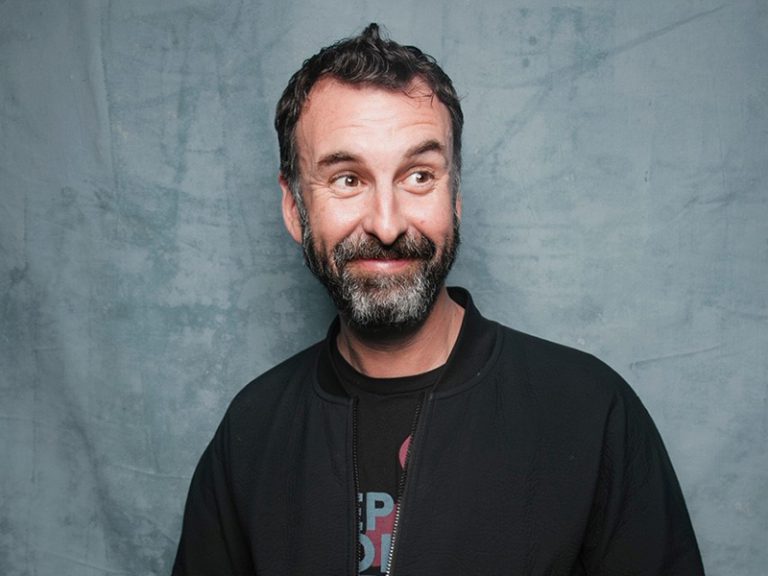 Nov 19
Matt Braunger: Out Of The House Tour
Early Show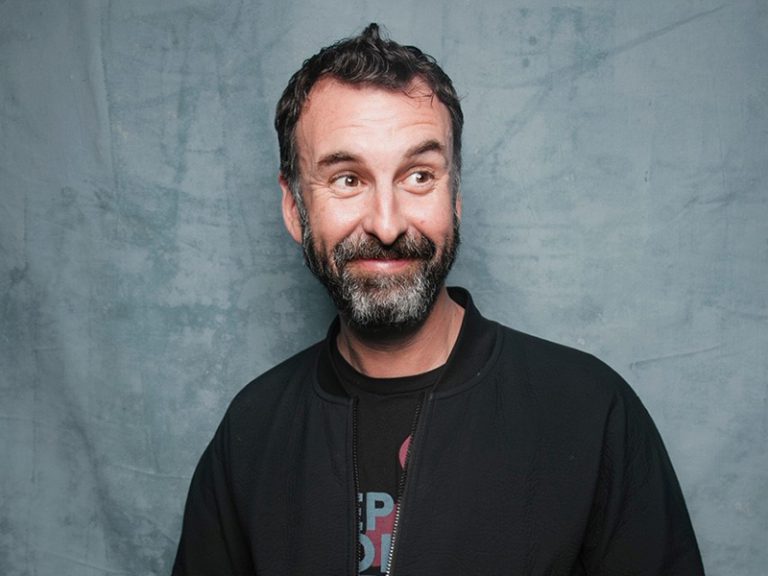 Nov 19
Matt Braunger: Out Of The House Tour
Late Show