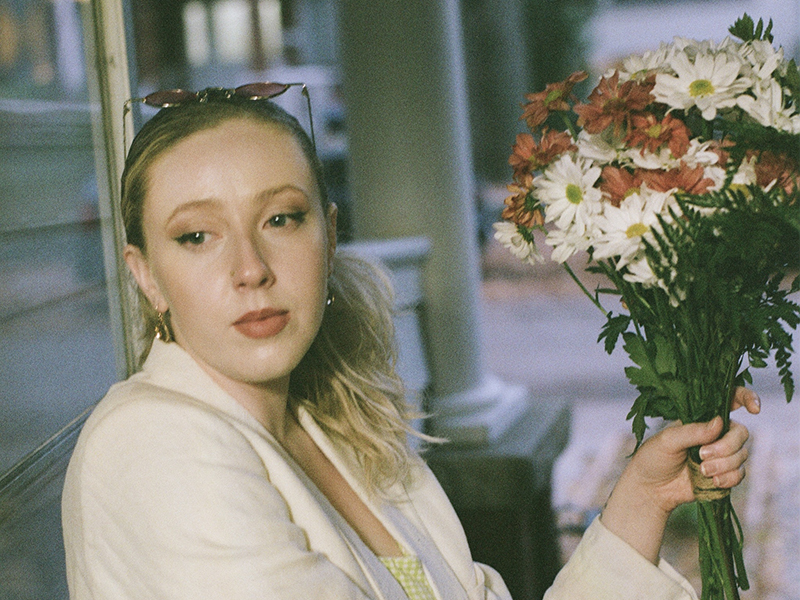 On Sale Friday 06.25 @ 10:00 AM
Kira Huszar knows a love of music is innately human. As LOONY, she and producers Adam Pondang and Noah '40' Shebib protégée Akeel Henry (Ty Dolla $ign, Trey Songs, Roy Woods, Jeremih) meld neo-soul, jazz, gospel, hip hop and R&B to create a melodious alchemy that feels as organic as it is luscious.
Born and raised in Scarborough, from the moment she came home from the hospital, Huszar was exposed to a diverse sonic landscape by her music-loving parents. Even before she could speak, thenascent artist began to sing and develop her melodic pallet; later using summer vacations at her grandmother's [house] as an excuse to force her cousins into musical groupings.
When her high school boyfriend was unexpectedly incarcerated, Huszar turned trauma into catharsis by releasing her first home-made tracks into the world. But it wasn't until 2018's PART 1EP that LOONY, as we know her, was born.
Two years later, back-to-back EPs,JOYRiDEand the upcomingsoft thing, which have earned the up-and-comer comparisons to Erykah Badu and Sade alongside raves from the likes of Complex, Stereogum, The Fader, Apple Music, NME, CBC and the BBC, to name but a few.
With such acclaim and talent to spare, it's no surprise that Sir Elton John himself declared on his international radio show: "I love that LOONY."
YOU MAY ALSO LIKE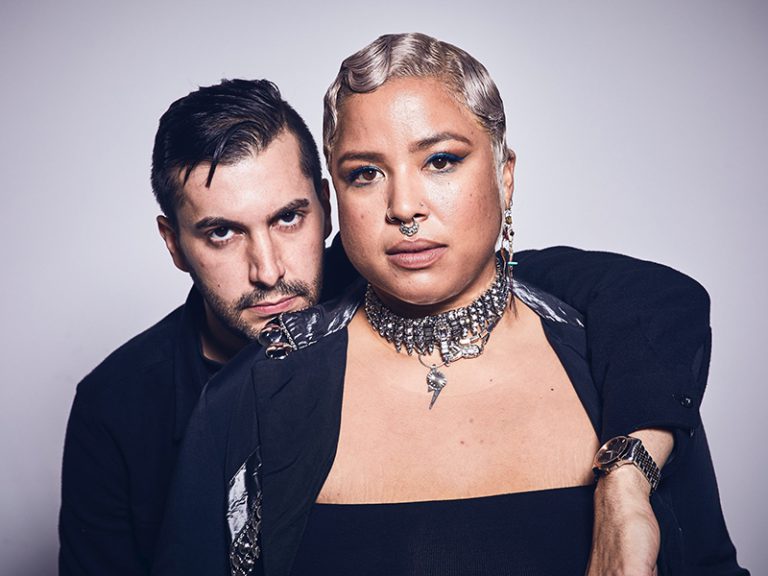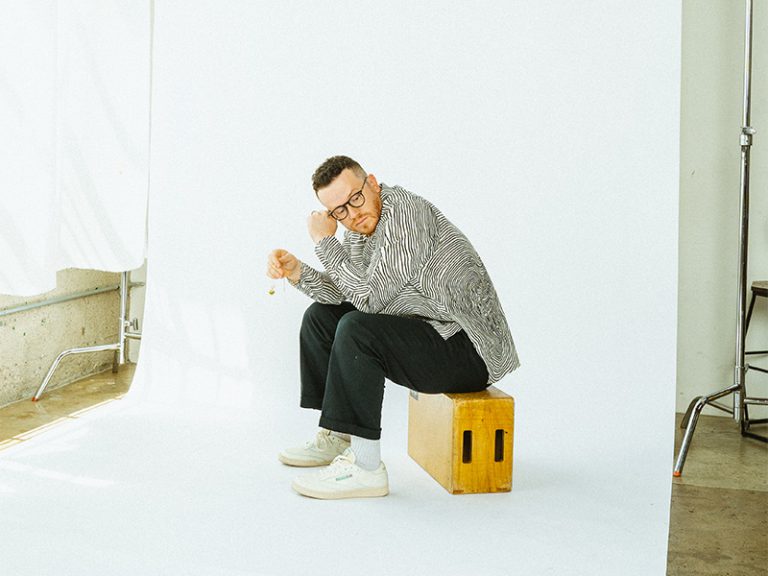 Sep 08
Sam Fischer
A Simple Tour