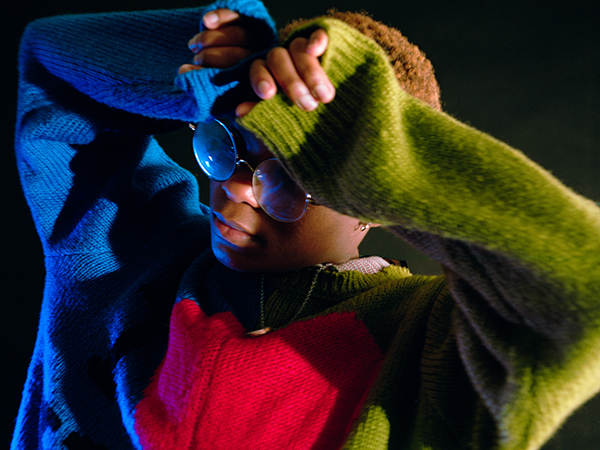 Audiotree Presents:
6:30PM DOORS | 7:30PM SHOW
On Sale Wednesday 06.23 @ 10AM
Serena Isioma (pronouns: they/she | gender: gnc) is a 20 year old, first generation Nigeran-American artist based out of Chicago. Combining elements of alternative, indie, hip-hop, and R&B into a genre-bending sound, Isiomacaught the music industry's attention and has risen quickly after releasing their first two EPs in 2020. Global radio play, massive streaming support and press from outlets like Nylon, Pigeons and Planes, Rolling Stone, them, Wonderland and many others have helped solidify Serena Isioma as someone who is breaking barriers for the new generation.
YOU MAY ALSO LIKE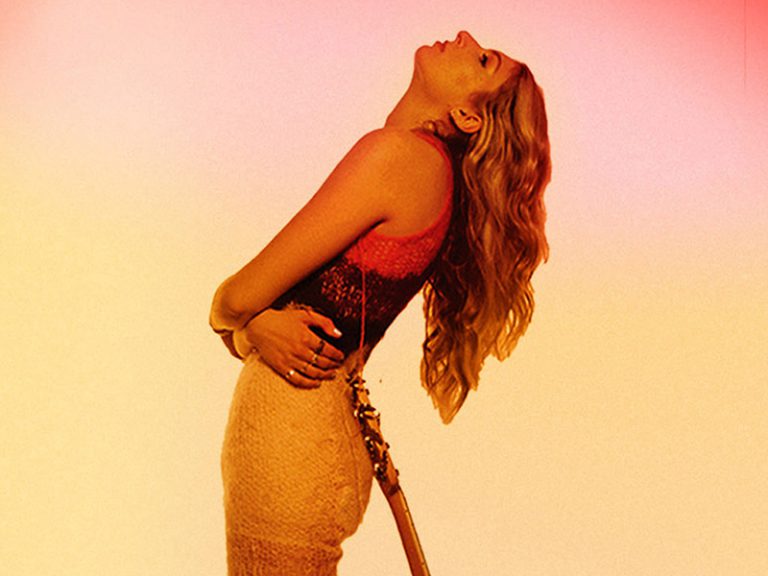 Sep 09
Blu DeTiger
How Did We Get Here Tour