LHST Vaccination Policy
Proof of vaccination is required for entry to all shows at Lincoln Hall and Schubas in Chicago, and to all Audiotree Presents shows in Michigan.
Click here
for more information on this policy for Chicago shows, and
Click here
for Michigan shows.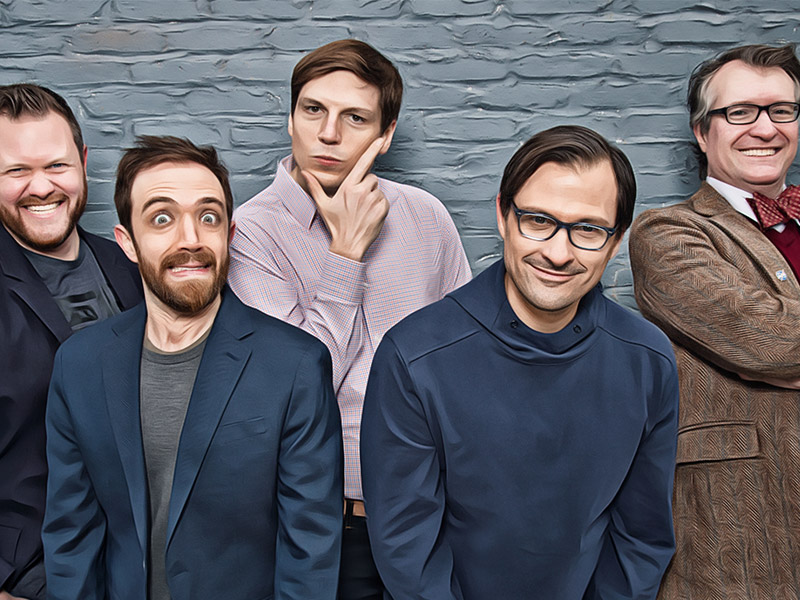 Audiotree Presents:
This is a SEATED show
VI(GC)P Package Includes:
· Early entry to the venue to choose seating before general admission
· Early access to merchandise before doors open to the general public
· A limited edition souvenir VIP badge
· Admittance to an exclusive post-show debrief where the cast discusses their immediate impressions of the show
· Entry to the after-party where you can hang with the cast, take pictures, get autographs and party with the Naish
The bad boys of tabletop are back and ready to roll-ricka-roll for initiative LIVE in Chicago! Join the founding five of The Glass Cannon Network as they fire up the imagination copter and take you on an epic adventure full of absurd hilarity, devastating tragedy and tiny murder clowns. Whether you're squirming in your seat as the full brunt of Lovecraftian horror unfolds before you or holding back tears from vicious insults, poignantly named NPCs or crusty flying socks – you'll want to say you were there when it happened live!
The Glass Cannon Network was founded in 2015 by Troy Lavallee, Joe O'Brien, Skid Maher, Grant Berger and Matthew Capodicasa when they debuted their first actual play podcast The Glass Cannon Podcast. Since then, they have launched several other podcasts, live streams, a US Tour, videos, one-offs and exclusive Patreon shows playing every tabletop RPG under the sun. As both pioneers and innovators of RPG Entertainment, the GCN is a content juggernaut with plans in the works of expanding into television, their own convention and much, much more. For more information, check out glasscannonnetwork.com
YOU MAY ALSO LIKE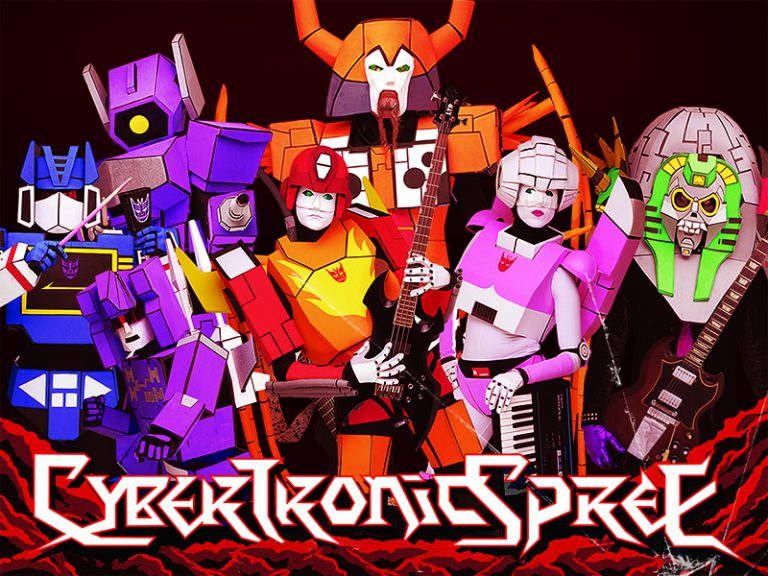 Nov 07
The Cybertronic Spree