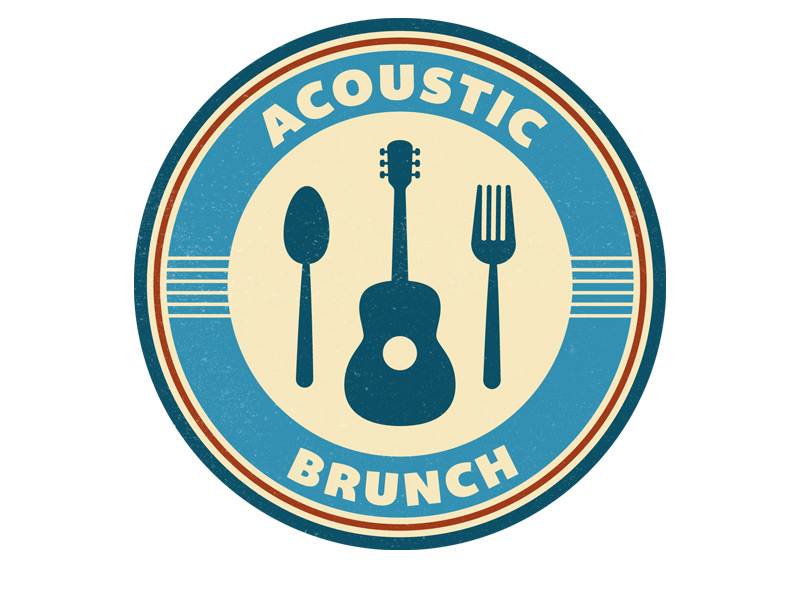 Acoustic Brunch with..
Email acousticbrunch@schubas.com to reserve a table
Jenny
Bienemann
is a singer, songwriter, guitarist, and poet. Her music has been described as falling "somewhere between winking innocence and worldly detachment," garnering comparisons to Suzanne Vega, Ricki Lee Jones, and Michael Hedges. She has been on the bill with Greg Brown, Michael Smith, and  Sons of the Never Wrong amongmany. Her albums receive airplay on MSNBC, National Public Radio, and The Midnight Special, among many.  More info at 
Jennybienemann.com
.