LHST Vaccination Policy
Proof of vaccination is required for entry to all shows at Lincoln Hall and Schubas in Chicago, and to all Audiotree Presents shows in Michigan.
Click here
for more information on this policy for Chicago shows, and
Click here
for Michigan shows.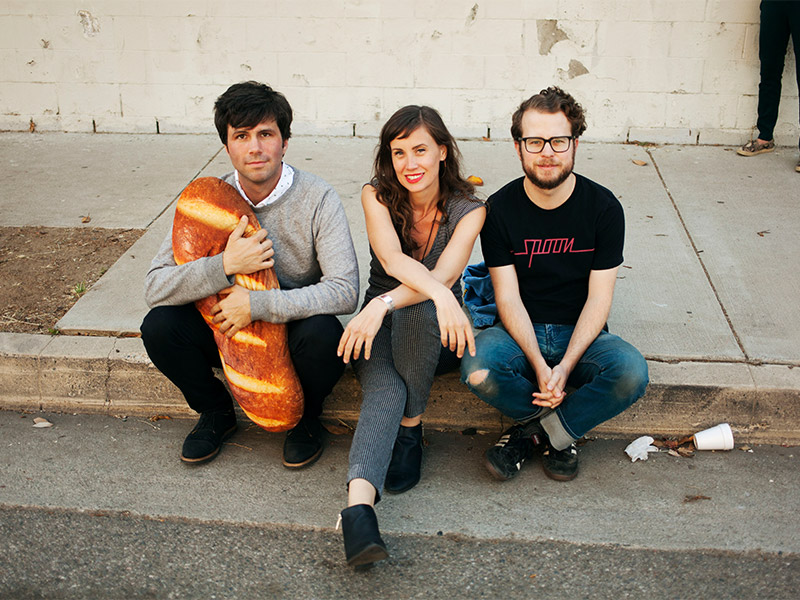 Cheekface is a rock combo from Los Angeles made up of guitarist and singing person Greg Katz, bassist and other singing person Amanda Tannen, and drummer Mark "Echo" Edwards. Inspired by the great American talk-singers like Jonathan Richman, Stephen Malkmus and Lou Reed, and British indie rock bands like Wire and The Fall, Cheekface released their first single "Glendale" in 2018, a song Indie Shuffle lauded as "an art-pop gem." Following what The Line Of Best Fit called "a stream of instant-classic singles," the band's debut LP Therapy Island materialized in spring of 2019 on the New Professor label. Post-Trash called the album "extremely charming and catchy," and Punk News said it's "a perplexing, rewarding experience." A million Spotify streams later, the groundswell of support for the album lead the band to issue it on vinyl in October 2019, a pressing that quickly sold out.
YOU MAY ALSO LIKE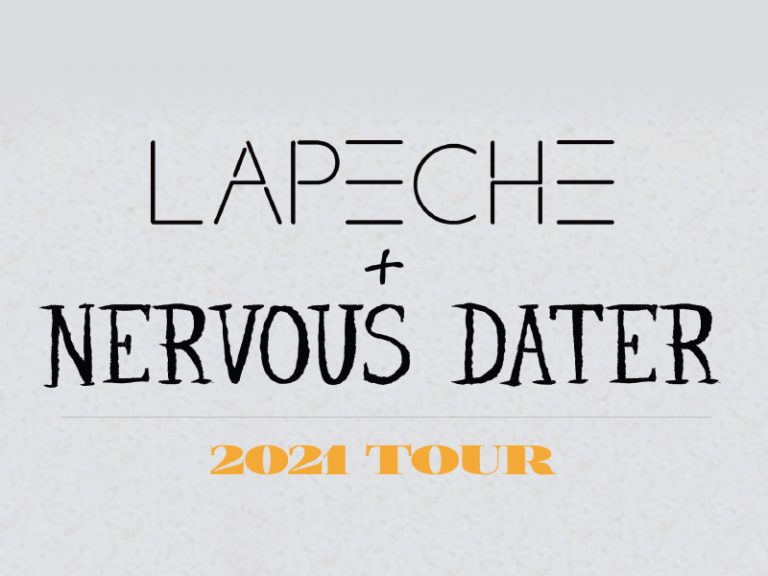 Nov 04
Nervous Dater
LAPÊCHE