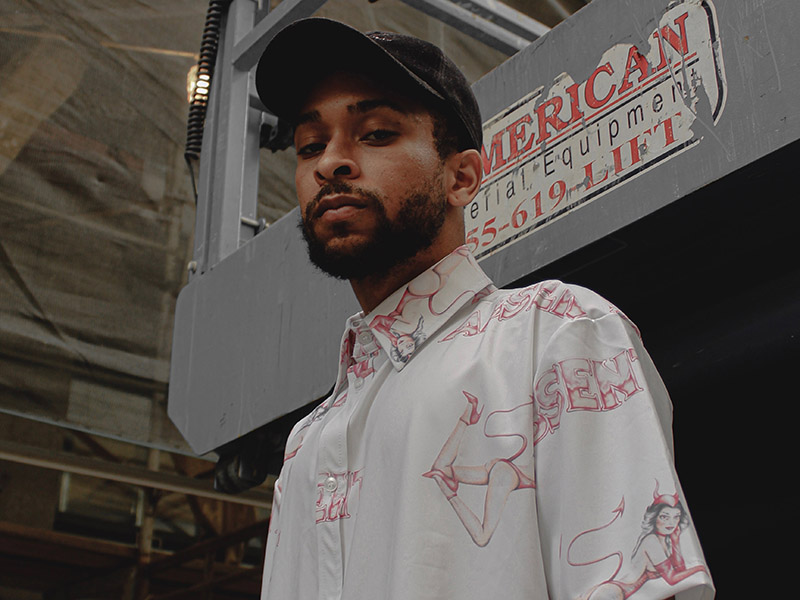 Khary is a rapper from Providence, RI. Priding himself on having an energetic live show, he has performed both domestically and internationally while opening up for the likes of Megan The Stallion, Mura Masa, KYLE, and Tory Lanez.. His music has been featured on several high caliber outlets including Pigeons & Planes, The FADER, Lyrical Lemonade, Beats 1, and more. Khary is currently preparing for his upcoming Fall 2019 headlining tour.
In May 2016, Khary released his critically-acclaimed debut solo project Intern Aquarium, leading to a campaign with Sprite, a headlining slot at the Austrian festival Rap Against, and two independently funded tours. One of the lead singles "Find Me" was also featured on the NBA Live 18 soundtrack. Khary and Columbus producer Lege Kale followed up with their collaborative Tidal Graves EP.
Over the past year alone, Khary has kept the momentum going with his Captain LP, as well as two EPs uhhh and THIS. He also joined Sylvan LaCue on his North America tour at the end of 2018.