LHST Vaccination Policy
Proof of vaccination is required for entry to all shows at Lincoln Hall and Schubas in Chicago, and to all Audiotree Presents shows in Michigan.
Click here
for more information on this policy for Chicago shows, and
Click here
for Michigan shows.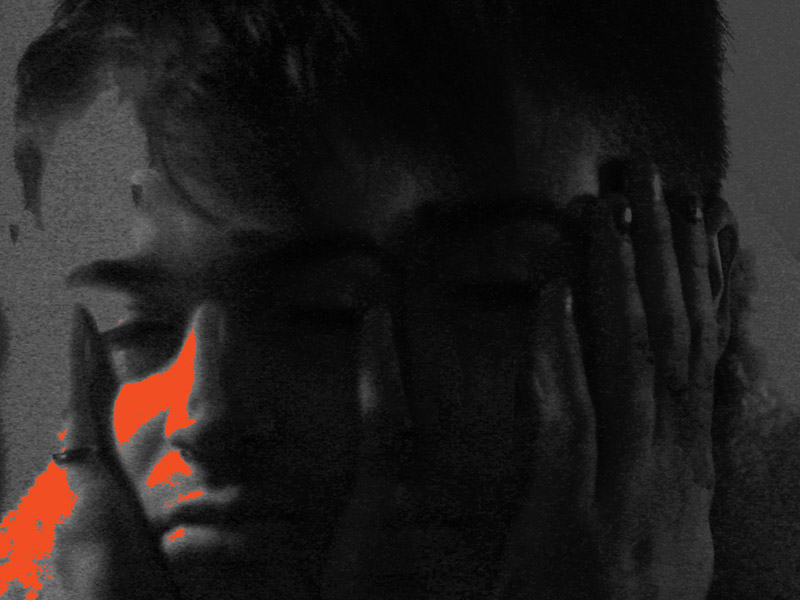 Audiotree Presents:
Verzache
6:30PM DOORS | 7:30PM SHOW
On Sale Friday 06.18 @ 10AM
Zach Farache, professionally known as Verzache is a 23 year-old Toronto-based singer, songwriter, and producer. He is widely known as 'The King of Bedroom Pop,' amassing over 300M worldwide streams and +15M You Tube Channel views respectively. Verzache began in his teens as an electronic producer. In 2016 he released his first EP, D97, featuring six electronic tracks that received tremendous fan support. Verzache continued to gained respect and musical attention with the 2018 and 2019 releases of singles such as "Losing My Love," and "Needs," each surpassing 50M+ in individual streaming. Most recently, in 2021 Verzache released his highly anticipated debut album, 'My Head is a Moshpit' to both critical and commercial success. Producing hits, "Messed Up" and "All I Need." Indie-pop sensation, Verzache's unique sound and rising visibility continues to garner international acclaim with feature profiles in Flaunt, Complex, Atwood, Paper Magazine, This Song is Sick, & IndiePulse in addition to on-air guest programming on Apple's Zane Lowe & Travis Mills Shows to name a few. A proven a certifiable viral phenomenon Verzache's music has been featured in more than +4 million fan-created uploads on TikTok.
YOU MAY ALSO LIKE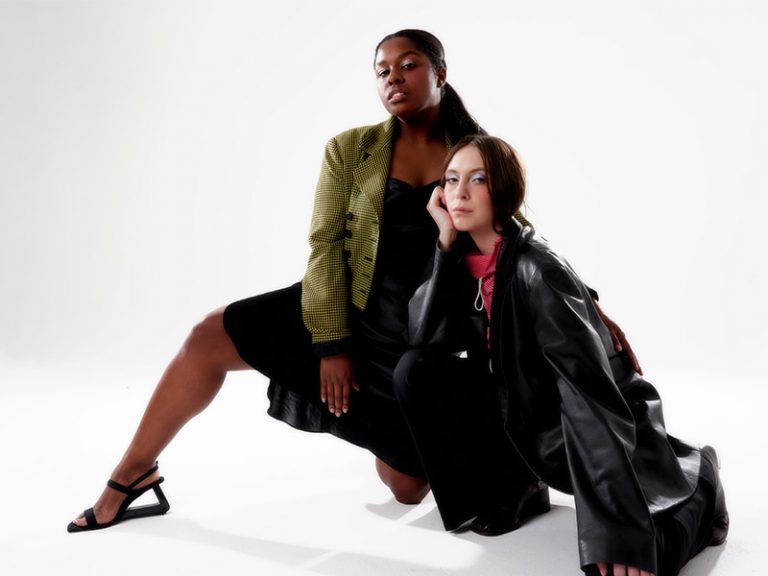 Oct 21
Coco and Clair Clair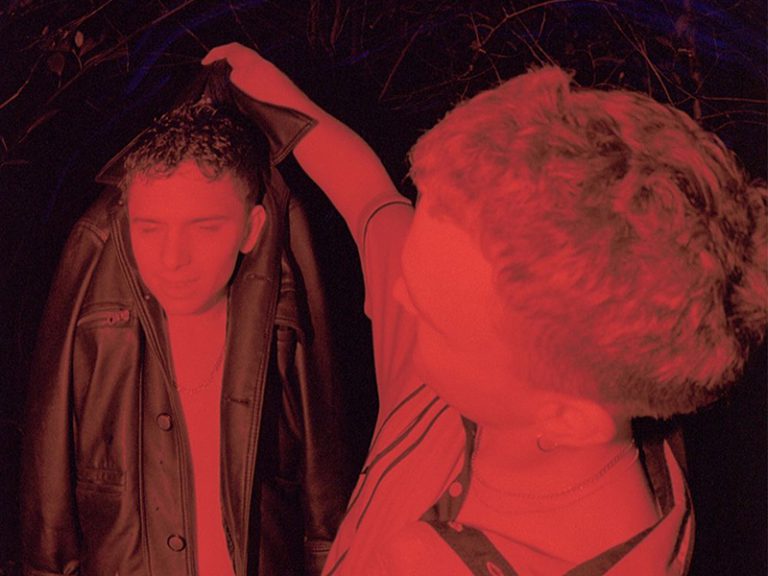 Dec 08
Sad Night Dynamite