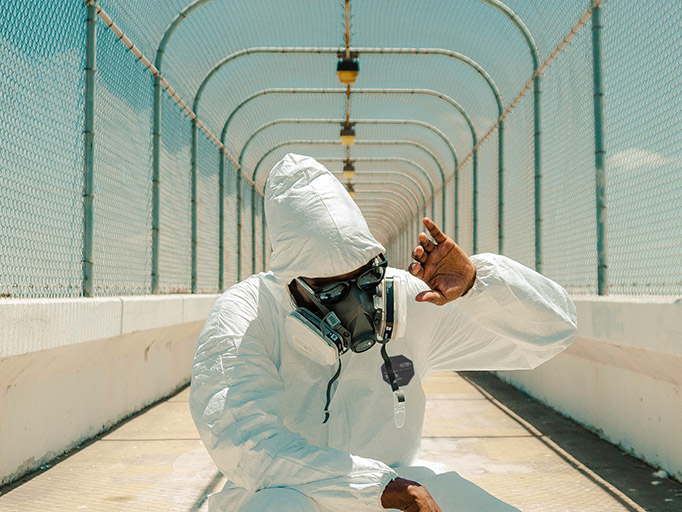 Abhi the Nomad. Rarely has an artist name so aptly described the person and passion behind the music. Abhi spent his formative years roving from home to home, country to country, community to community. This constant movement created a strong sense of displacement in young Abhi, lacking the strong roots that stem from knowing that where you are living is your settled place in the world.
At the same time, it allowed him to gain a holistic worldview where he continuously noticed the same patterns, regardless of the place. Waste. Decay. Trash. That's what Abhi's next album, Modern Trash, is all about. A cry to the planet. The same planet that is clearly crying out to us, to stop the destruction. We can't save it all, but we can each do our part.
Atwood is a vocalist/rapper hailing from Texas, but that isn't something you can tell from first listen of his discography. Blurring the line between Hip/Hop, Funk, and Indie, Atwood truly brings a sense of freshness with his music. Not only does he lay the ground work for a good vibe but his music carries the perfect mix of energy and brightness that finds its way on to any palette. He recently solidified his sound with his EP Loverboy, which was supported by Lyrical Lemonade.