LHST Vaccination Policy
Proof of vaccination is required for entry to all shows at Lincoln Hall and Schubas in Chicago, and to all Audiotree Presents shows in Michigan.
Click here
for more information on this policy for Chicago shows, and
Click here
for Michigan shows.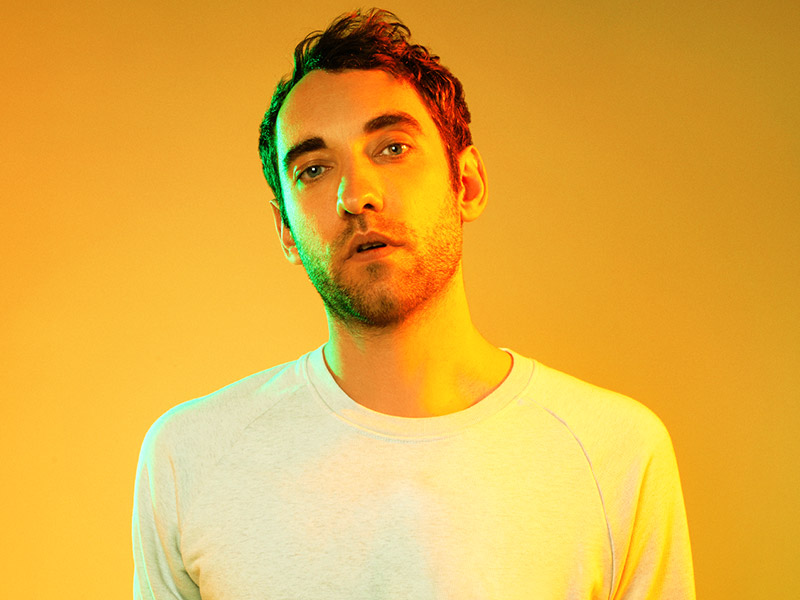 On Sale Friday 06.11 @ 10AM
Banners' songs have an anthemic, ecclesiastical quality. They're haunting and inspiring, effervescent, and relatable. In the space between piano chords, sweeping beats, and orchestral guitar, an awakening happens. As if stirring to life, the music of BANNERS ascends towards steeple-size heights lifted by front-man Michael Nelson's dynamic delivery and exquisite songcraft as well as the robust presence and impressive instrumental chops of his band. Since emerging in 2015, BANNERS has carved out a place within the zeitgeist, clocking nearly 1.5 Billion total streams.
BANNERS kicked of 2021 with the new single "If I Didn't Have You" which follows his break-out hit, "Someone to You." That song has garnered close to a Billion streams, and hundreds of thousands of TikTok videos. A new EP is due in Spring 2021.
Banners' songs are sincere, accessible, and organic. They flow with ease and resonate more with each utterance of Mike's stunning voice, a falsetto croon reminiscent of Coldplay's Chris Martin. There's also a timeless but personal quality to BANNERS' music that is wholly indicative of the sense of community it's inspired by. "Everyone is part of this," says Mike. "I think I can write and sing but there are so many things I don't know. I try and take everything on board and just do the best I possibly can."
"There are certain songs that become the soundtrack to a specific time in your life," Mike says. "If BANNERS' music can become the soundtrack to a moment for one person, that would be the dream for me. That would make me so happy."
YOU MAY ALSO LIKE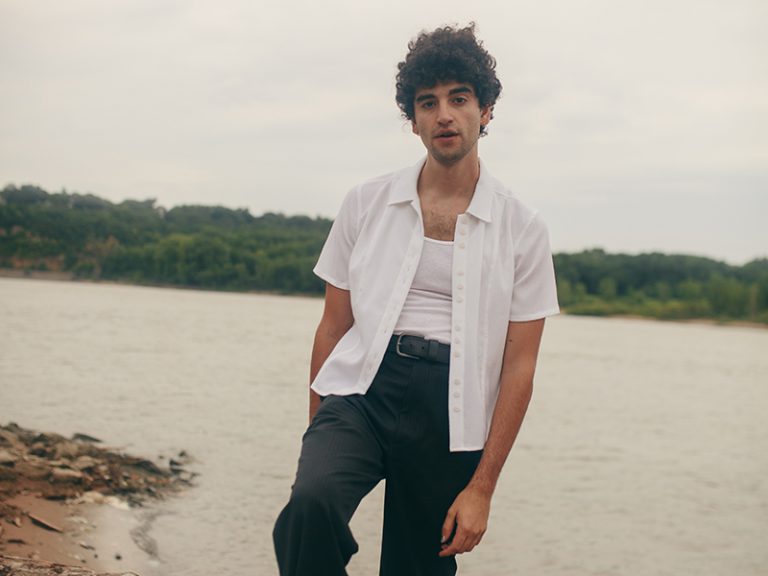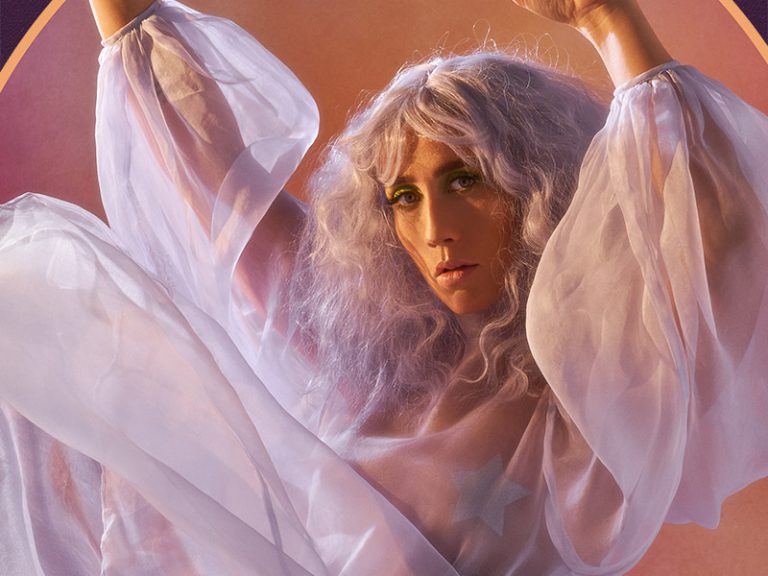 Jan 27
Ralph
[Gradience Tour]