LHST Vaccination Policy
Proof of vaccination is required for entry to all shows at Lincoln Hall and Schubas in Chicago, and to all Audiotree Presents shows in Michigan.
Click here
for more information on this policy for Chicago shows, and
Click here
for Michigan shows.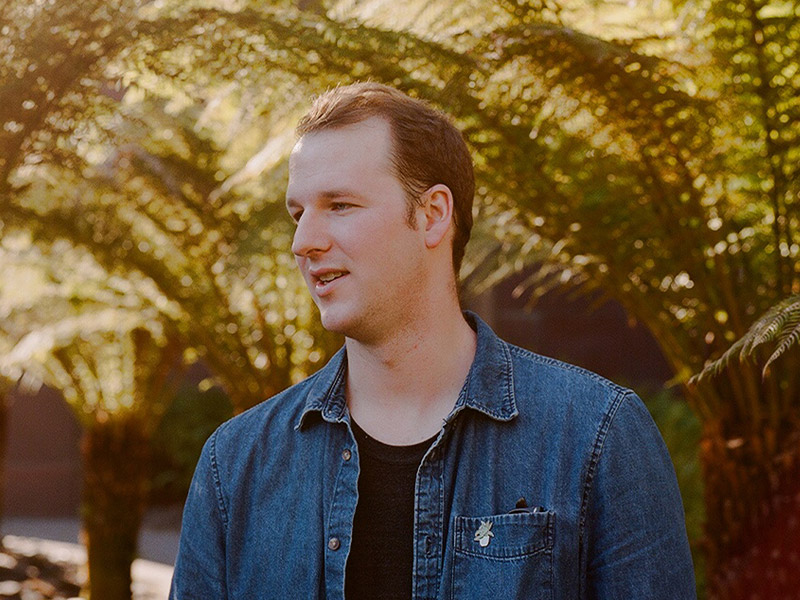 Monster Rally is the musical project of Cleveland born artist Ted Feighan. Inspired by vintage exotica and tropical imagery, Feighan produces albums composed of collaged samples collected from his vast archive of vinyl records. A visual artist as well, Feighan's found paper collages go hand in hand with his music to create a stunning, surreal and exotic world all its own.
YOU MAY ALSO LIKE