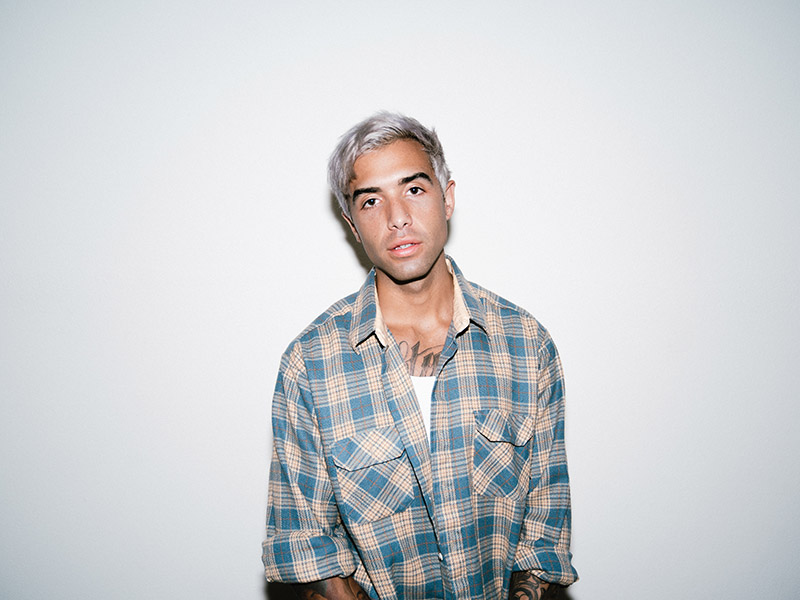 Spotify presale runs 08.27 10am - 08.29 10pm, Public on-sale starts 08.30 at 10am
Ryan Caraveo made his first appearance in 2014 looking clean-cut, while his music was anything but that. His debut album "Swings" gave listeners a taste of triumph, loss, heartbreak, and his battles with inner demons. The album's most popular song, "Paradise," is an uneasy ode to the escape drugs provide and has since been streamed over 20 million times since release.
In 2016, the Seattle-born artist sold out several of the largest local venues, performed at Sasquatch Festival, and finished the summer by gracing the main stage of the iconic Bumbershoot Festival. At the end of the year, he proceeded to release another full length album, "Maybe They Were Wrong," which further displayed his preference for happy melodies paired with gloomy thoughts.
Spending much of 2017 watching his cult-following expand, Ryan is preparing to hit the road in 2018 while giving his rapidly-growing fan base what they've been eagerly anticipating, his next release entitled "At Least I Tried."