LHST Vaccination Policy
Proof of vaccination is required for entry to all shows at Lincoln Hall and Schubas in Chicago, and to all Audiotree Presents shows in Michigan.
Click here
for more information on this policy for Chicago shows, and
Click here
for Michigan shows.
RESCHEDULED/VENUE CHANGE:
The Sammy Rae & the Friends show that was previously scheduled for Sunday, October 11, 2020 at Schubas is
rescheduled
 to
Thursday, November 18, 2021 at Lincoln Hall (
2424 N Lincoln Ave). All tickets purchased for the Schubas show will be honored at Lincoln Hall – your ticket will automatically transfer.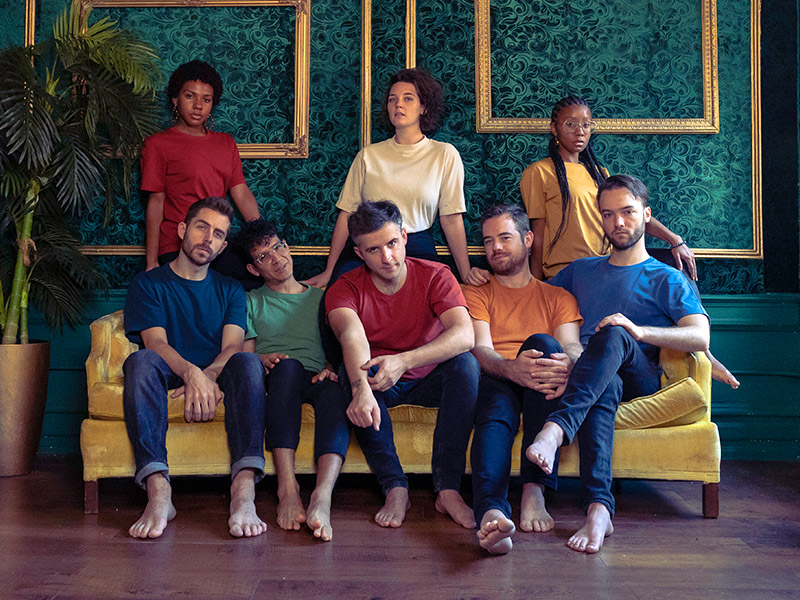 On Sale Friday 06.11 @ 11AM
Singer/songwriter, bandleader, and human being Samantha Bowers was born in the small town of Derby, Connecticut. Sam first began writing songs at age 12 while taking piano lessons and listening to Bruce Springsteen, Billy Joel and Freddie Mercury playing on the family stereo. By 16, Sam developed a love of jazz and began to study the great female vocalists of the century (mainly Ella Fitzgerald, Etta James and Sarah Vaughn) as she started to perform original compositions in local Connecticut and New Jersey venues. She would go on to write and release 3 LP records by the age of 18.
In 2013 at age 19, Sam packed up and moved to New York to pursue music and songwriting. In 2016, The Friends were born from a collection of talented musicians and friends.Sammy Rae & The Friends would play shows around the NY Metro area as Sam kept composing and sharpening her craft, culminating in the July 2018 release of the self-producedEP 'The Good Life', premiered to a sold-out crowd at C'Mon Everybody in Brooklyn. The release marked a fresh start for the seasoned vocalist showcasing her skills as a composer, arranger, lyricist, and bandleader on her fourth release. Since the release of their May single 'Saw ItComing', The Friends have enjoyed 6 sold-out shows in New York at well-known venues such as Knitting Factory, Bowery Electric, DROM, and Rockwood Music Hall. The lyrics focus on themes of coming-of-age, defiance, and self-expression. Her genre blending performances are high-energy, honest and quirky, influenced by the great performances of her childhood classic rock heroes.
In short, The Friends are the band. A rotating cast with some core all-the-time members.Their full band performances feature 9 pieces: a rhythm section, a horn section, keyboards, and two back up singers, all lead by Rae through high-energy vocals and an assortment of instruments. On a grander scale, The Friends is the community of followers, artists and creatives who help in the creation of the songs and the world. Merchandise item 'The OfficialFriends Membership Card' offers a goodie bag at every show, drink deals, discounted admission and invite-only after-parties. We don't have fans, we have Friends.
Appearances by SR&TF are fully conceptualized and contained shows with opening and closing themes offering the invitation 'I Wanna Be Friends With Ya', sung interludes, choreography, and the occasional costume change or skit. The community of the band is tangible and the energy is contagious. Performances are safe spaces for our audiences to makeFriends, dress boldly and dance how they like. Described as 'a celebration, a revival, and an inclusive community all in a rock and roll performance'
The mission statement of Sammy Rae & The Friends is made clear in the final remarks sung at every show: 'Go put a smile on somebody's face, go tell somebody they've got a place in this world, go tell somebody you wanna be Friends with them.'
YOU MAY ALSO LIKE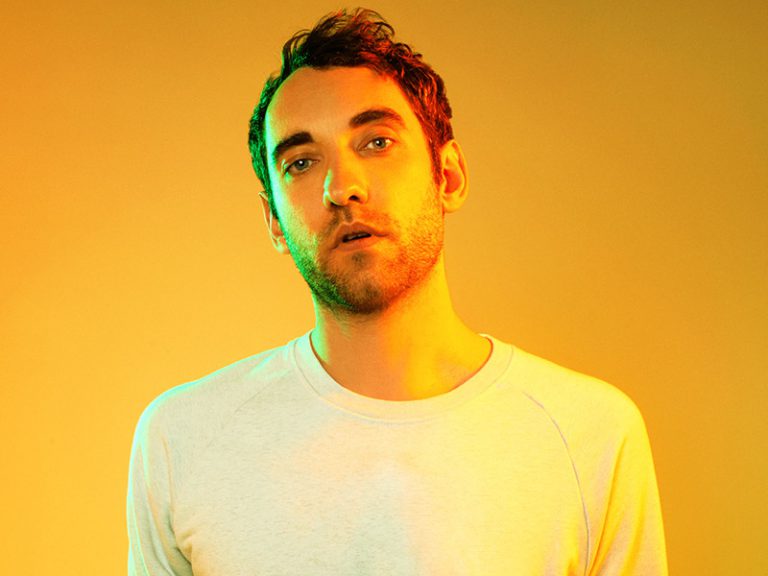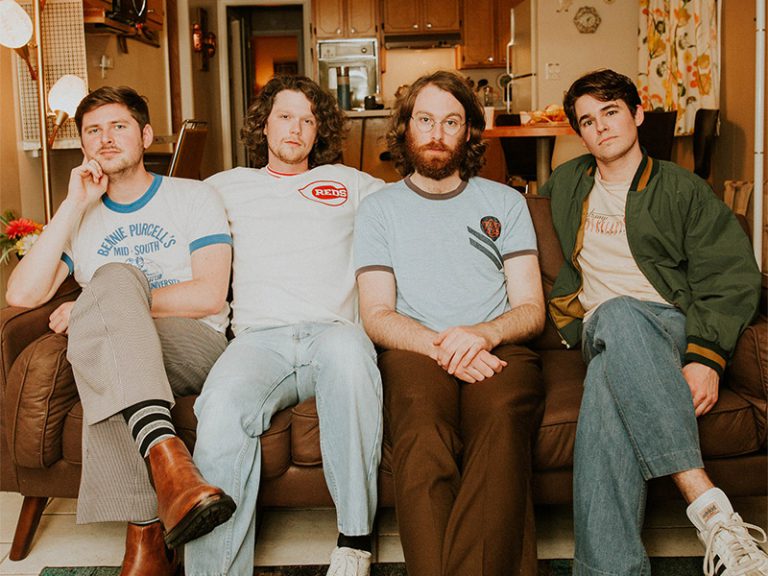 Nov 04
The Brook and The Bluff