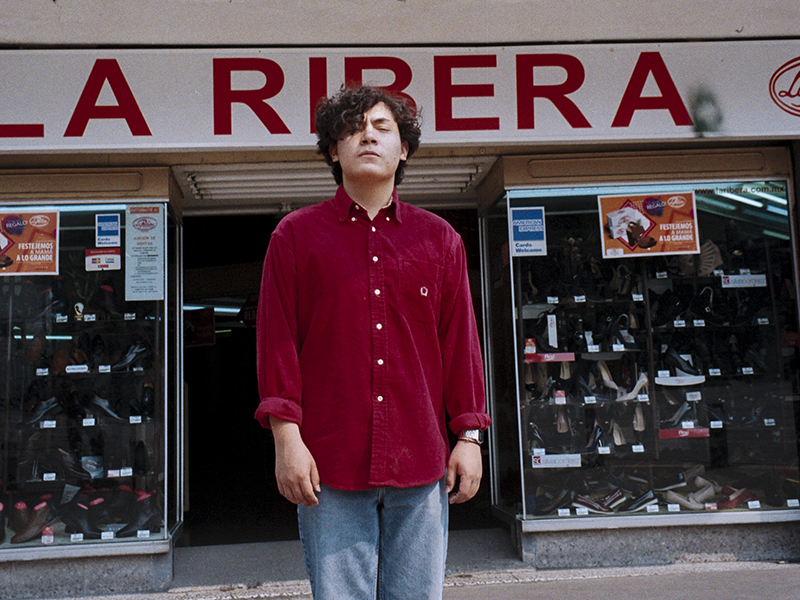 Singer-songwriter Eduardo Hernández Saucedo, better known by his battle name, Ed Maverick, was born on January 19, 2001 in Delicias, Chihuahua. His penchant for music manifested early, learning to play drums in the church he attended with his family. Later he was part of northern and sierreño's groups where he played at weddings, fifteen-year-old parties and similar celebrations. Later, he decided to abandon the performance of covers and began composing his own music. Among his influences are Jake Bugg, Juan Cirerol and Dromedarios Magicos. On March 2, 2018, a date that he has very clear, Ed decides to pursue a professional career in music. He currently re-released his production Mix Pa Llorar En Tu Cuarto and on May 31, 2019 a new EP, which marks a before and after in his ascending career: Transiciones.
After the resounding success that a couple of months ago he achieved with two dates completely sold out in record time in the Lunario of the National Auditorium of Mexico City, Ed Maverick has for him a new challenge: the legendary Metropolitan Theater from which he sold all the tickets and where he received a Gold Record for the sale of more than 30 thousand units of Mix Pa Llorar En Tu Cuarto. A concert where the native of Delicias, Chihuahua shows us why he connects from the heart with thousands of fans with his bedroom folk, but now with themes that demonstrate the evolution of his young project.
He has recently been nominated in the MTV EMA 2019 in the category "Best Artist North Latin America" and the Moons of the National Auditorium have awarded him as "Best Revelation Artist 2019".