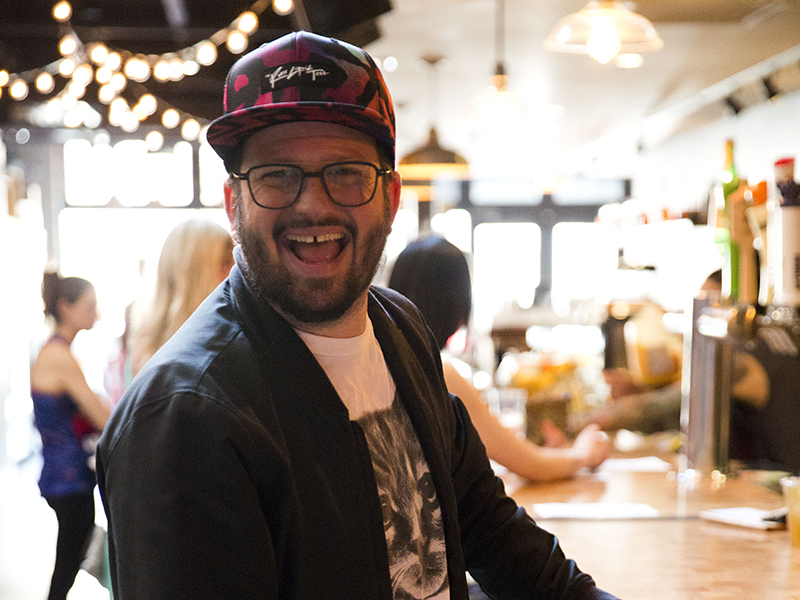 Mr Dave Music Presents...
FREE for those 11 months & under
Packing dense rhymes and kid friendly beats, this is a must-see show for kids and adults alike. Mr. Dave presents the 5th Annual Holiday Jamboree show. Held at one of Chicago's premiere music venues, this high-energy family concert will get even the littlest of kids singing, clapping, jumping and dancing.