LHST Vaccination Policy
Proof of vaccination is required for entry to all shows at Lincoln Hall and Schubas in Chicago, and to all Audiotree Presents shows in Michigan.
Click here
for more information on this policy for Chicago shows, and
Click here
for Michigan shows.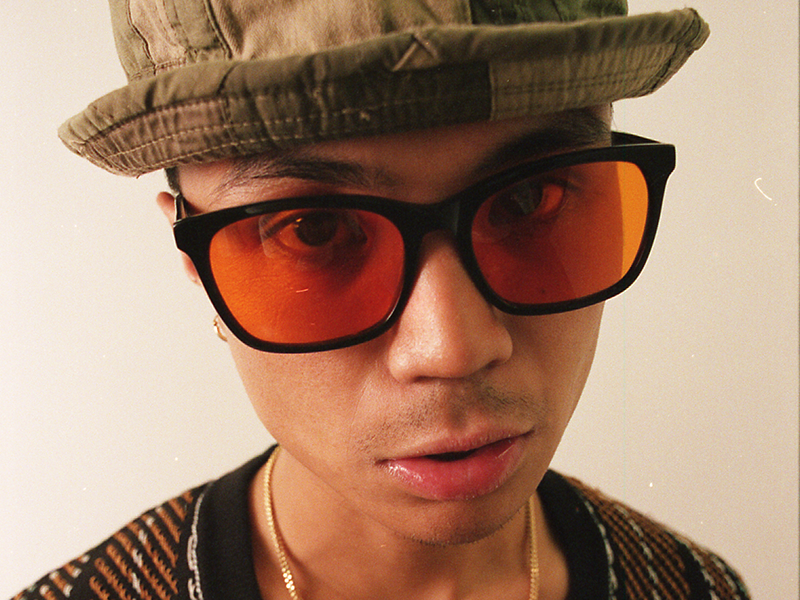 Audiotree Presents:
6:30PM DOORS | 7:30PM SHOW
On Sale Friday 11.05 @ 10AM
For years Yeek preferred to work alone. Across two albums and two EPs, the L.A.-based singer-songwriter handled producing, recording, mixing, and mastering by himself. Because his songs are personal and resistant to genre classification, this method suited him. The DIY approach made sense for his evocative, guitar-driven portraits of youthful wandering and wondering. Singing about sitting alone in his room on "Only in the West," bummed because he has to board the bus while his drug-dealer friends are out driving cars — quintessential solo dolo music. After strengthening his voice on tour and with a vocal coach, Yeek's performances on Valencia are confident and vulnerable, shaded heavily by the R&B records he heard growing up during family karaoke. "R&B music is a deeply-rooted part of Filipino-American culture," he says.
Born in New Jersey, Yeek spent his first decade living in a large Filipino community. Then he moved to South Florida, where he wasn't just the new kid in town but one of the only Asian people outside his family. Bonding with kids who wanted to make music, he found a place for himself by joining punk and hardcore bands, and rapping.
All this music touched his own, making for a sound that is totally contemporary and genre agnostic, but still grounded in what can be done in a bedroom with a microphone and some instruments. Though Yeek produced nearly all of Valencia, its ten songs are powered by community. "Whole gang gotta eat," he sings on the title track, and he means it. After coming off his first headlining tour in Europe in 2019, he decided to recommit to working with the people closest to him. "My priority is putting on the people I've grown up with," Yeek says. "I feel that better art comes from working with family and friends. Otherwise, it's making art via email."
YOU MAY ALSO LIKE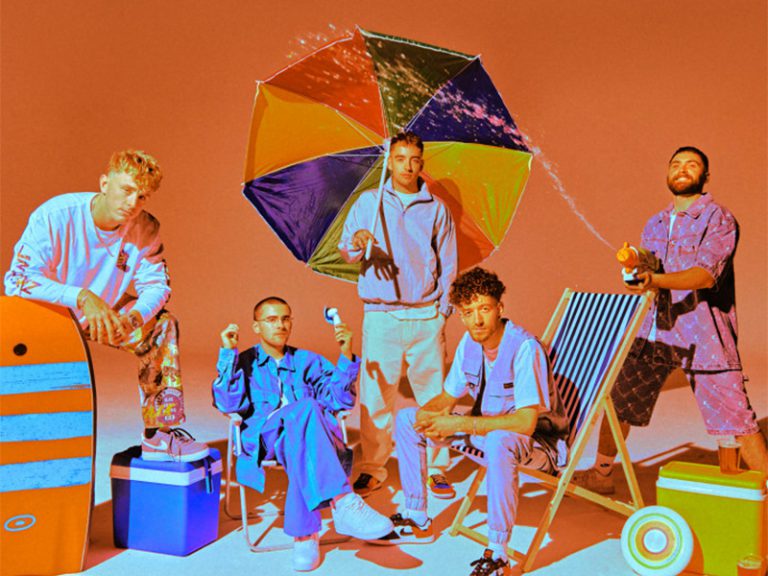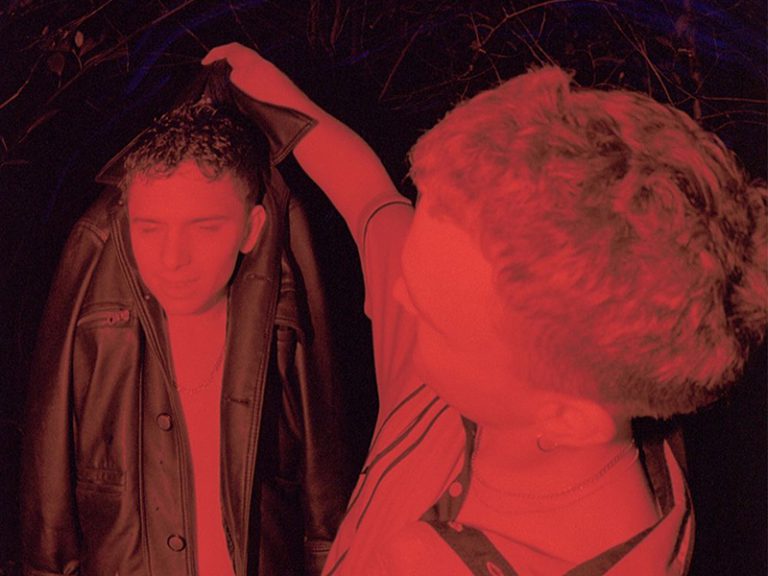 Dec 08
Sad Night Dynamite