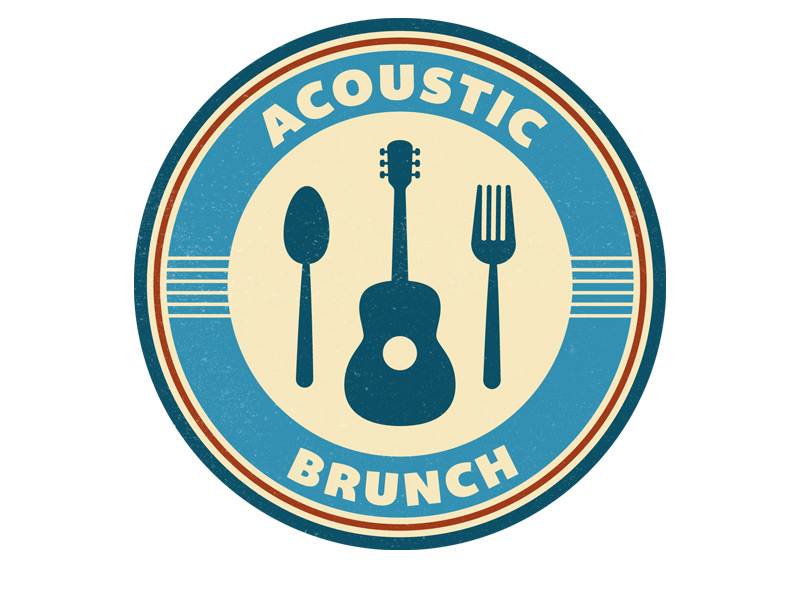 Acoustic Brunch with..
Kitchen Boys
Email acousticbrunch@schubas.com to reserve a table
The Kitchen Boys
The Boys met in a folk music ensemble at the Wisconsin Conservatory of Music and decided to perform as a duo. They quickly won first runner-up at the Milwaukee Coffee House's Mid-winter Talent Contest and went on to repeat appearances at the Coffee House throughout the year. They have gradually moved their focus from Bob's original material to traditional American and Celtic music.
Bob has a life-long intrest in old-time mountain banjo and has made pilgrimmages to the home of West Virginia banjo master Dwight Diller for hands-on instruction. He also has taken classes with Michael Miles at Chicago's Old Town School of Folk Music. He is a talented writer of country and folk songs and participates in songwriting classes with Steve Dawson in Chicago and John Sieger in Milwaukee.
Aaron has for years been the lead vocalist for Milwaukee's Rolling Stones cover band, "Shattered". As a Kitchen Boy he has found a welcome opportunity to pursue his interests in traditional music, and to showcase his fine harmony singing.
What's in a name? The Boys have mostly rehearsed in each others' kitchens. And in Ireland, musicians gather and play around the kitchen table. And an instrumental in the Boys' current repertoire is called "Kitchen Girl". So, "Kitchen" could not be denied. And "Boys" denotes the zest and drive with which their music is delivered.