LHST Vaccination Policy
Proof of vaccination is required for entry to all shows at Lincoln Hall and Schubas in Chicago, and to all Audiotree Presents shows in Michigan.
Click here
for more information on this policy for Chicago shows, and
Click here
for Michigan shows.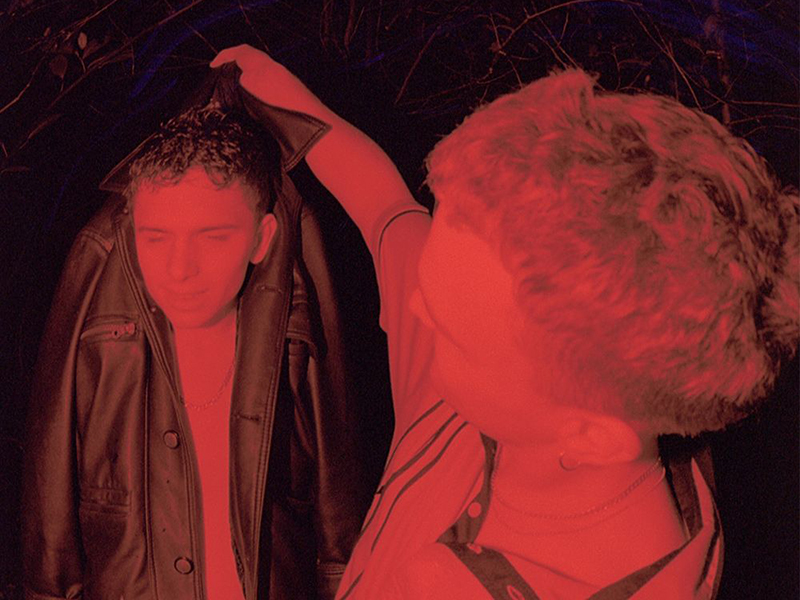 Hotly-tipped UK duo Sad Night Dynamite have won widespread praise for their debut, self-titled mixtape ("visceral and captivating", COLORS). As at ease with elements of G-Funk, the psychedelia of The Avalanches or classic, Tarantino-esque cinema scores as they are the loaded atmosphere of London subculture, the genre-bending pop at the heart of Sad Night Dynamite's debut mixtape also begins to tell their own story for the first time. SND are the product of one charged, brother-like friendship of Archie and Josh, a duo barely in their twenties whose formative (and slightly feral) upbringing near Glastonbury eventually saw them start the band online, separated at university. Equal parts light and shade, dystopia and fantasy, it's a project as much about the pleasures of getting lost as it is the at-times nightmarish world you dream of escaping from. Their first ever live shows look set, like their music, to be a "shadowy world to get lost in" (CLASH).
YOU MAY ALSO LIKE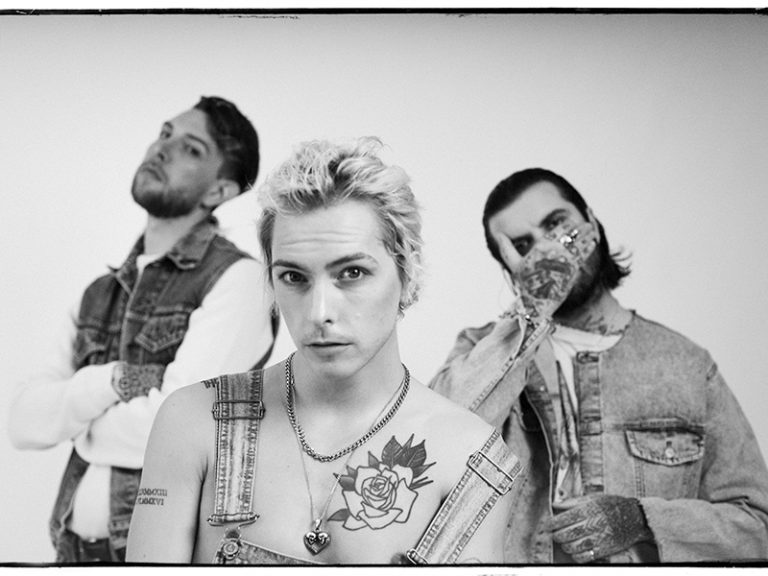 Dec 09
The Hunna
(CANCELLED)
Charming Liars

,
Kelsy Karter

,