LHST Vaccination Policy
Proof of vaccination is required for entry to all shows at Lincoln Hall and Schubas in Chicago, and to all Audiotree Presents shows in Michigan.
Click here
for more information on this policy for Chicago shows, and
Click here
for Michigan shows.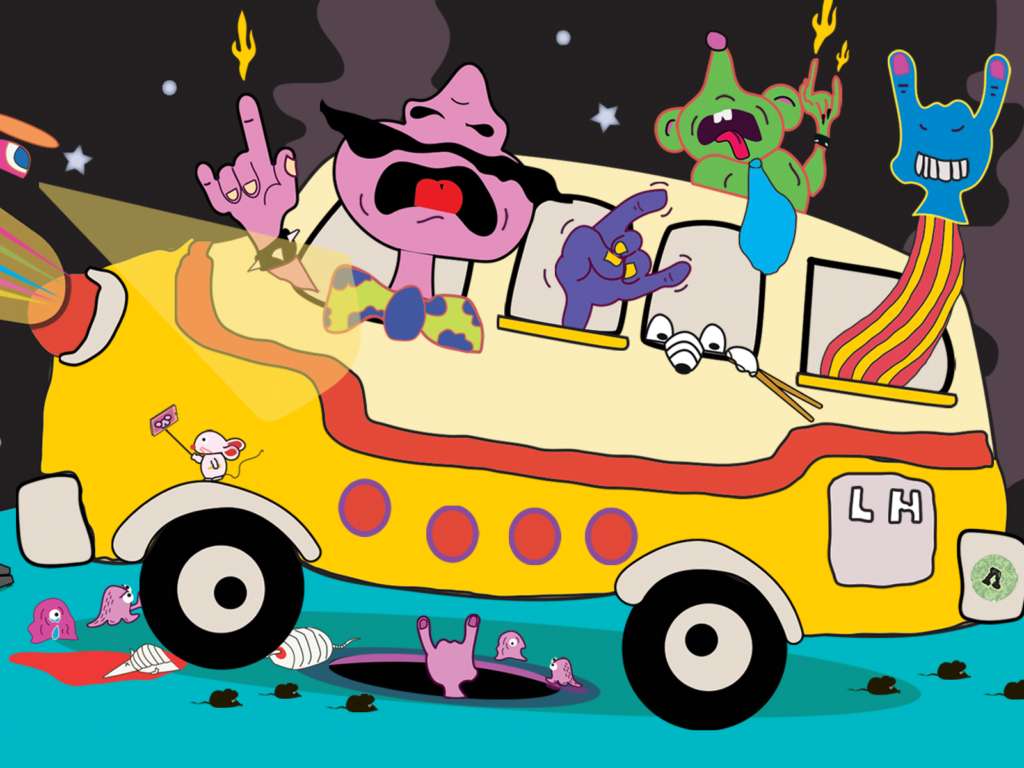 Audiotree Presents:
Holiday Clusterf&@#
Whiner Beer Collab Release Party
FREE | This event is at the main bar
Holidays can be stressful, so we've decided to lean into the madness by throwing a daytime party at Schubas! Join us for the 1st annual Holiday Clusterf&@# on Saturday, December 11th from 12-5pm and be the first to try out our brand spankin' new 'Band Beer', made in collaboration with Whiner. We'll also be selling heavily discounted show posters and merch, giving away tickets to upcoming shows, and baking enough homemade artisan pizza to fill you and the whole family up! The event is free and open to all ages.