LHST Vaccination Policy
Proof of vaccination is required for entry to all shows at Lincoln Hall and Schubas in Chicago, and to all Audiotree Presents shows in Michigan.
Click here
for more information on this policy for Chicago shows, and
Click here
for Michigan shows.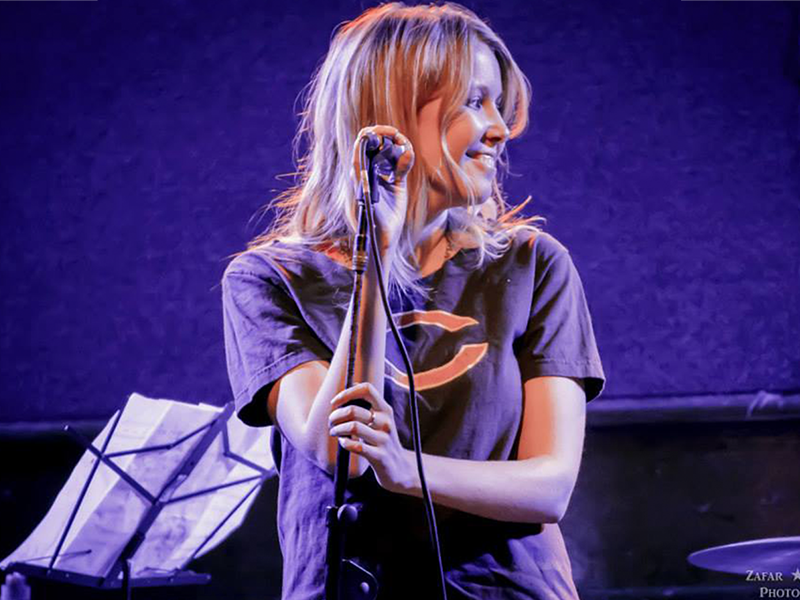 Emily Cavanagh is a Singer/Songwriter in NYC originally from Chicago. A working musician & published songwriter, Emily has made a career for herself at the intersection of music & service–gigging, touring, writing, & bringing music to marginalized communities in the states & abroad-including homeless New Yorkers, refugee communities, LGBTQ youth, & seniors with memory loss. In response to the Covid 19 pandemic, Emily launched a music initiative called "A Song for You" writing & sending original songs to patients and families hit hardest by the pandemic, primarily those at the end of life. This project is now launched in hospitals & hospices across the country & features songs of local, touring, & grammy award winning songwriters.
As a Songwriter, Emily's music reflects a throwback sound of the 30's, 40's,& 50's while maintaining a great folk & pop sensibility. Her work can be found in various commercial placements & Irish radio. The instrumental of her song "Treehouse" was featured in the 2017 trailer for Woody Harrelson's film "Wilson." Emily is a touring artist, performing in cities like New York City, Dublin,LA, and Nashville, and as a regular here at Schubas Chicago. She loves coming home to sing for hometown. This December gig will feature the incredible opening act of Carl Banks, a one man band who hails from St Louis & is based in NYC. Check it out. Tickets on sale this September 7, 2021.
YOU MAY ALSO LIKE