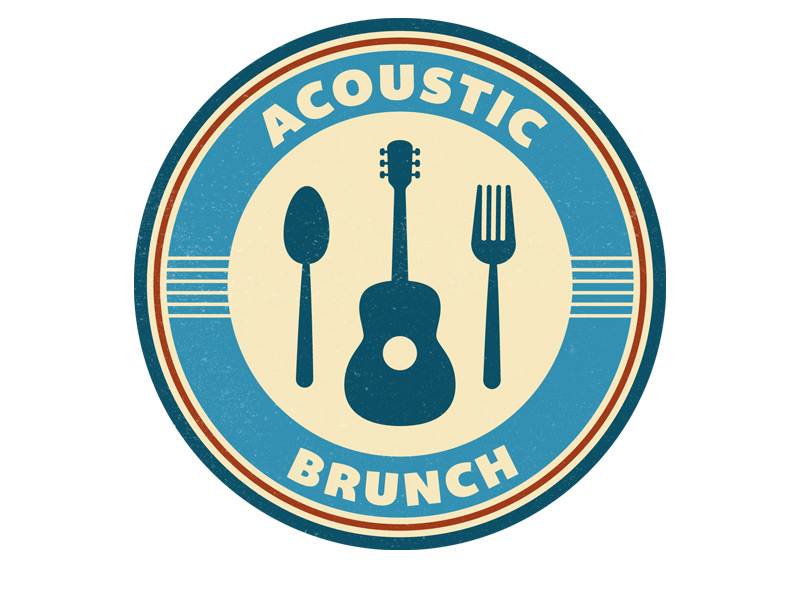 Acoustic Brunch with..
Email acousticbrunch@schubas.com to reserve a table
The Pickin' Bubs (Peggy Browning, Maura Lally and Mark Mitchell) are a Chicago acoustic trio whose sound is rooted in traditional music, from country blues, to gospel, to old time and folk ballads and carried on in the originals penned by the Pickin' Bubs and the songwriters they enjoy.  They focus on vocal and instrumental arrangements on guitar, mandolin, fiddle and banjo.  All of the members of the band are instructors at Chicago's Old Town School of Folk Music where they carry out the tradition of making good music with one another and the folks they are fortunate enough to teach.  Peggy and Maura are also members of the Tennessee based group Common Thread.