Buffering The Vampire Slayer Live – SUN, JULY 24
General Admission tickets for Sun, July 23 are available below.
Looking for tickets to Sat, July 23 OR VIP 2-Show Passes? Click here.
COVID SAFETY: Masks are required for this event when not actively drinking.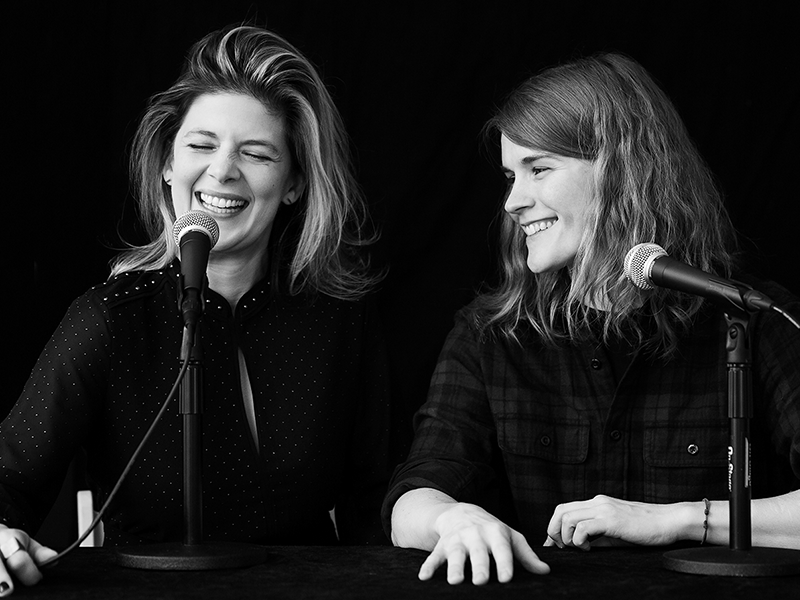 Audiotree Presents:
Two Slayers, No Waiting: A "Dirty Girls" Weekend
Buffering the Vampire Slayer Live
Live Recording of Season 7, Episode 18: "Dirty Girls"
NOTE: Buffering The Vampire Slayer requires masks when not actively drinking.
Now that you've spent your Saturday listening to hot hot jams and also refreshing your memory on all the fiery highs and crushing lows of the Fuffy dynamic to date, it is time to join Jenny and Kristin for Sunday's live podcast recording of "Dirty Girls"! Along with special guests, your hosts will be getting down and dirty with the Season 7 return of our girl, Faith Lehane. We all wanted it and now we can take it and have it. WOW.
VIP Ticket Bundle: Tickets to both nights PLUS early access to the venue, seats within the first three rows, & a singalong with Jenny and Kristin before the Saturday night show. VIP tickets available here!
YOU MAY ALSO LIKE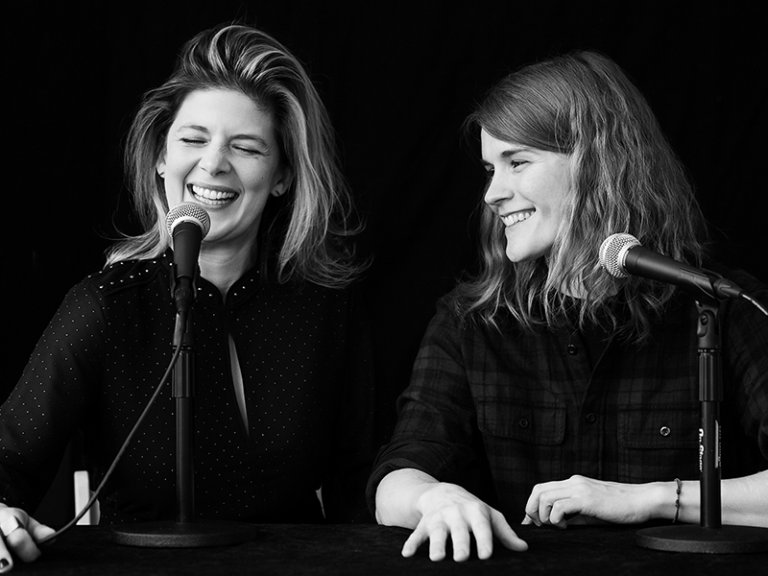 Jul 23
Buffering the Vampire Slayer Live
Buffy & Faith's Greatest Hits: Musical Performances & Sexy #Hellmath